Yves Saint Laurent Gloss Pur Black: Black & Blacker {New Beauty Product - Lips}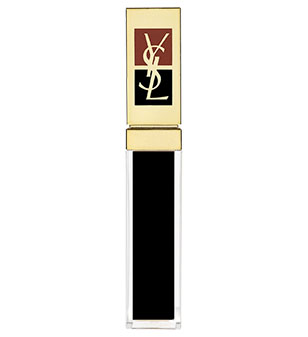 This fall, the color black is going to migrate from nails and eyes to lips as
Lancome (with the Piha set)
and now
Yves Saint Laurent
will launch their house versions of onyx lips.
It's a priori a daring move, I daresay, but black is stylish, so it seems there is potential for it to translate into something as perfectly acceptable as a little black dress (worn on your lips, mind you). YSL now proposes their own limited-edition tube called
Gloss Pur Black
.
Depending on the way you apply it, it reportedly can play with various shades of blackish,...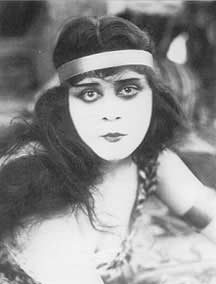 Continue reading "Yves Saint Laurent Gloss Pur Black: Black & Blacker {New Beauty Product - Lips}" »