Chi Tea Organic Green Tea Liquid Extract: Antioxidants Boost & Cooling Help {Eat for Beauty}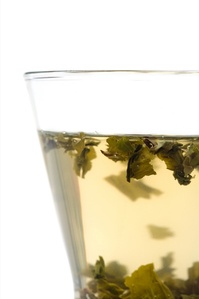 Green Tea
is famous for harboring all of these antioxidants benefits. It turns your bad cholesterol into the good kind. It is an aid in slimming diets. It is a tonic.
The problem sometimes is that you do not have the time or the possibility to brew your cup of tea. Another issue is that drinking a lot of green tea can be dehydrating as it contains a good amount of caffeine.
Enters
Chi Tea Organic Green Tea standardized liquid extract
...
Continue reading "Chi Tea Organic Green Tea Liquid Extract: Antioxidants Boost & Cooling Help {Eat for Beauty}" »