Sunscreen Q & A with Dermatologist Dr. Neal Schultz from NYC {Beauty Interview}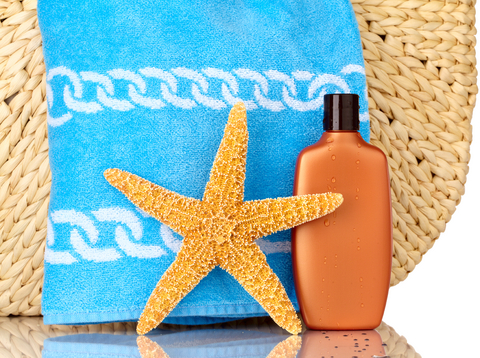 I had questions to put to
Dr. Neal Schultz
after I viewed his video on sunscreen on
DermTV.com
(check out episode #11 on How to Apply Sunscreen). Here are his answers.
Can adults use sunscreens for kids? (Kiehl's has a new one coming out) and why or why not?

Of course yes....separation for adults and kids is marketing and has no medical basis.

Should kids use

sunscreen

when they live in the city in the spring and summer? Yes, all year round. The time to imprint daily

sunscreen

use is in children. Then, as adults they are already optimally protecting themselves. Everyone needs

sunscreen

every day...rain or shine...
Continue reading "Sunscreen Q & A with Dermatologist Dr. Neal Schultz from NYC {Beauty Interview}" »