Marc Jacobs Introduces Lipstick Named after Princess Charlotte (2016) {New Beauty Product - Lips} {Celebrity Beauty}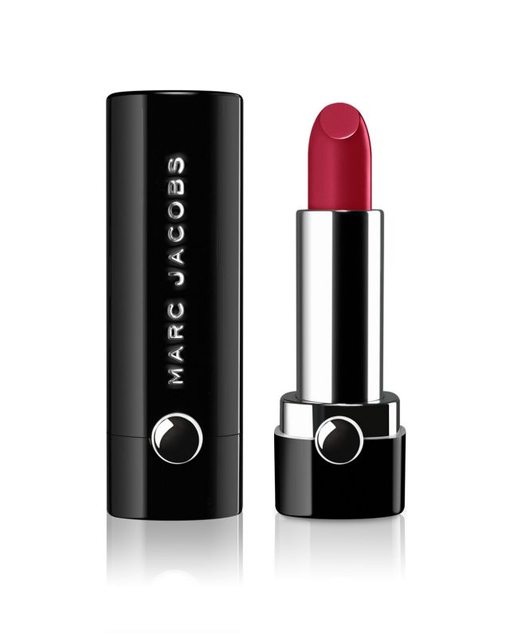 Photo © Marc Jacobs Beauty
Marc Jacobs Beauty Charlotte Le Marc Lip Crème
The young Charlotte of Cambridge, who is just 9 months old, has already a designer lipstick to her name, reportedly inspired by her budding personality - more likely by her confirmed and developing value as a celebrity and future publicly active Royal, although it could be argued that her press pictures are already making a splash...
Marc Jacobs Beauty launched the lip color called "Charlotte" which is actually an attempt at capturing the high symbolism of the English rose. In this case, it is said to be "inspired by the deepest saturated pink tones of an English rose," The bluish raspberry shade, on the face of it, is part of Le Marc Lip Crème collection.
In the UK, where it is most likely to make waves, the makeup item will be exclusive to Harrods.
SRP: £24 ($34).
Previous Posts in Celebrity Beauty: