Steam Cream: The New Way to Hydrate from the UK + Beauty Collector Alert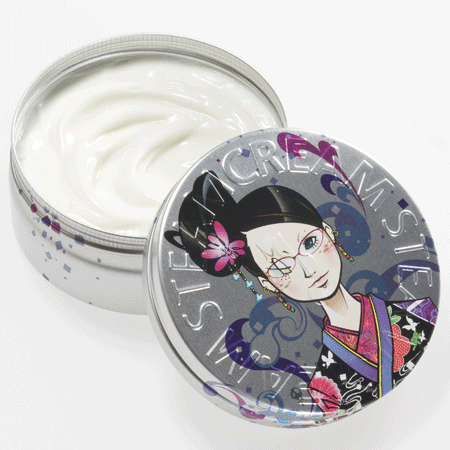 UK brand
SteamCream
does just what it seems to imply in its evocative name; this is not just poetry: they incorporate "pure, unrefined steam" in the process of making their all-purpose cream in order to get an exceptional, glistening texture that is touted as being super diffusive and maximally ready to be absorbed by all your pores once it hits the skin. I am not sure what "unrefined steam" might mean concretely, but I know I want to try this cream.
Maybe you won't benefit from the misty climate of Albion, but you can get some wisdom from the country's traditional reliance on an enhanced level of humidity.
The cream contains a luscious list of ingredients: oatmeal infusion, almond oil, glycerine, lavender oil, orange flower water, cocoa butter, organic jojoba oil. Special care was devoted to the perfume for the cream which is a blend of essential oils...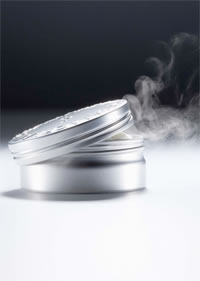 Continue reading "Steam Cream: The New Way to Hydrate from the UK + Beauty Collector Alert" »