Uriage Bariéderm Cream is Like Caviar on the Lips & Elsewhere Too {Beauty Product Review - Skin - Lips}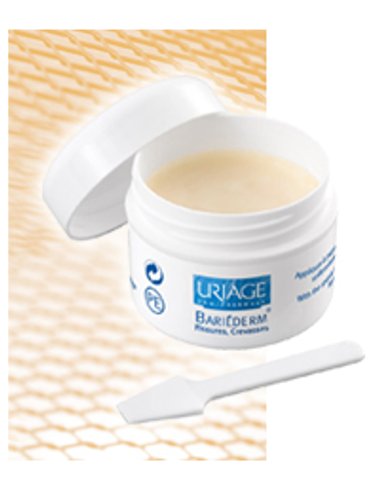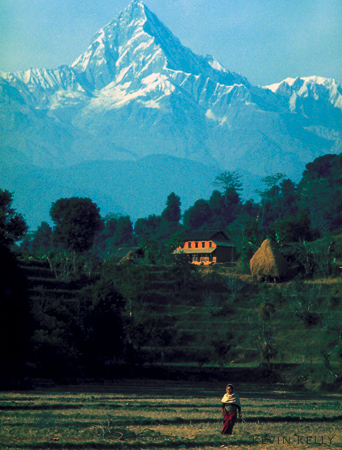 Bariéderm
by
Uriage
(US$24,95) is by a French skincare brand typically sold in France in what are called "parapharmacies" which look like pharmacies but are really beauty product stores with a health-conscious slant. They usually sell brands which look clean and clinical with a minimum of fuss over their packaging. They also sell dietary supplements, health books, fresh, toiletry-oriented perfumes and lately have started to carry more and more organic and natural products to keep up with the demand from the public. The sales assistants welcome you wearing clinical outfits reminding you of the medical, pharmacological mystique which Helena Rubinstein famously exploited to sell her beauty creams.
Uriage is named, like many other such
parapharmacie
brands, after the name of a thermal station and source of water which contributes its unique mineral and oligo-element properties to the products, like say, La Roche-Posay, Evian etc...
Continue reading "Uriage Bariéderm Cream is Like Caviar on the Lips & Elsewhere Too {Beauty Product Review - Skin - Lips}" »