Max Factor Not To Be Carried in the US Anymore: I Think I Know Why {Beauty News}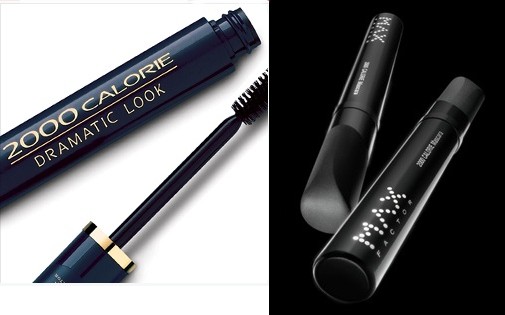 Procter & Gamble who bought Max Factor in 1991 have decided to stop marketing the centenarian brand, established 1909, in the US despite its historic Hollywood legacy. Times write that this is going to happen
by the beginning of next year
.
I have to say that speaking from my own experience I was surprised some time ago to realize that Max Factor was actually carried at all in the US and that it was the same brand as the one I had experienced back then in the UK (my staples then were the 2000 Calorie Mascara and an eye liner). The label lettering looked different with its emphasis on a dotted "MAX" at the incomprehensible cost of leaving "Factor" in the shadows although it's a legendary name (see comparative pictures: the British products are on the left and the US ones on the right). The lettering was way too big and you could almost miss it because of that. What caught my eye one day were the interesting colors on a rare visit to Walmart. It's only once I purchased the items and did some research online that I discovered it was
that
Max Factor
....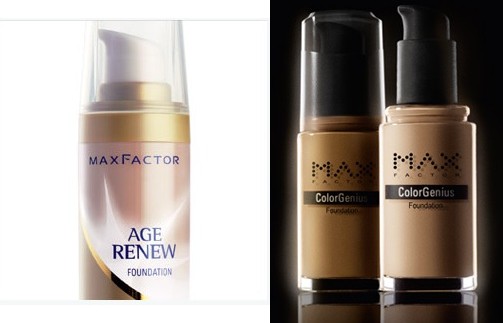 The gist of it is that Max Factor is doing great overseas but not so well in the US. Clues: the distribution network was really confidential and the presentation did not relate clearly enough to the classic Max Factor brand image in other countries. For some reason, they made it look ditzier and like an upstart brand for teenagers when it could appeal to all women through its classic, solid image. The reason why it was made to look cheaper was the emphasis on the theatrical heritage of the brand through a reference to vanity light bulbs that was poorly designed. Why oh why erase "Factor" out of the impact the name could make? The first time I sighted the products in a local store chain in Massachusetts, I didn't even bother to check them out as it made me think from afar that they were a knock off of Max Factor. Walmart had a better display so started looking at the colors. According to WWD,
"Max Factor is a strong, profitable brand and remains one of P&G Beauty & Grooming's key engines for global growth, however, we are choosing to discontinue the U.S. Max Factor brand, which has different products, packaging and distribution channels than the Max Factor brand marketed around the world," said Virginia C. Drosos, president of Global Female Beauty at Procter & Gamble. "This is the right decision to further strengthen our cosmetics business because it allows us to focus our U.S. resources on continuing to grow...CoverGirl,"


They should have kept the same image and played out the strong UK connection like for Boots at Target.