OPI to Launch Burlesque Collection Inspired by the Movie {New Beauty Products - Nails}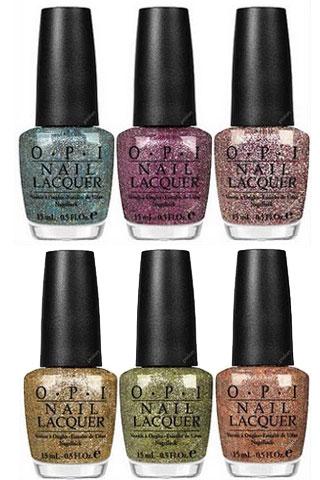 OPI
is preparing to launch a new collection of glittery nail polishes to coincide with the release of the movie
Burlesque
by director
Steve Antin
featuring
Chistina Aguilera
,
Alan Cumming
,
Stanley Tucci
,
Cher
, among others. As a beauty and perfume blogger I can add this tidbit: Christina Aguilera, Alan Cumming and Cher all have had or still have fragrances in their names. Aguilera is the champion in the category with
XPose
;
Christina Aguilera
;
Inspire
;
Christina Aguilera By Night
.
The range is likewise entitled
Burlesque
and will comprise
12 different colors
. Some of the as-usual playful names are
Bring on the Bling, Extra-Va-Vaganza
(this makes me think of the newly coined beauty term "
vajazzling
")
and
Rising Star
...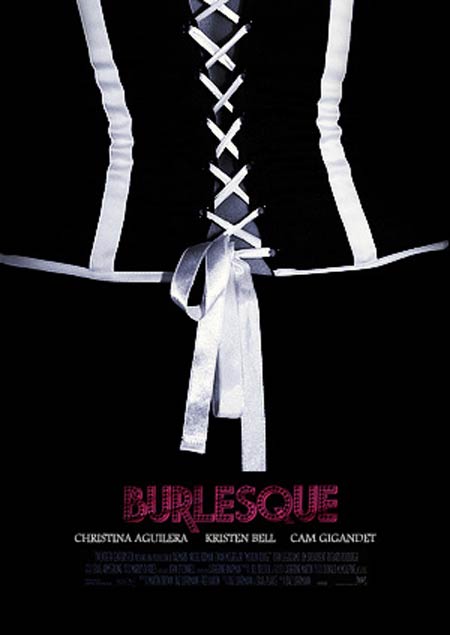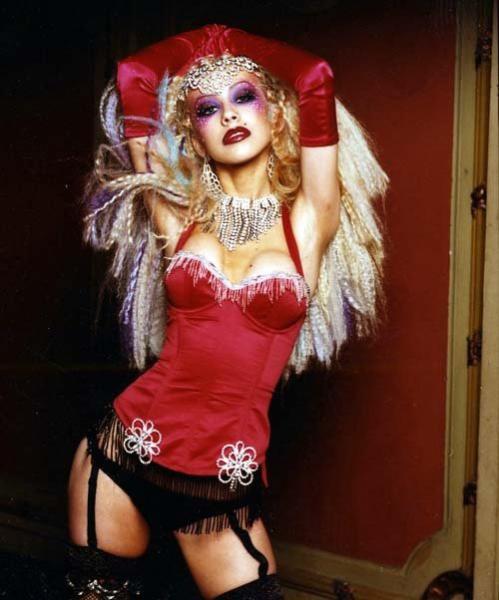 While OPI could have gone all out in the direction of ditzy, it seems that they decided to systematically combine the expected showy sparkles with colorful yet muted-down urbane colors offering a taupe cast that could be worn both on-stage and off-stage for those who prefer their inner burlesque to stay a bit put. The costumes in the movie on the other hand are going to be all-out judging by Aguilera's attire above.
After Shrek and Alice in Wonderland, this is the third cinematic collaboration by the popular brand with a movie feature.
The nail polishes from this collection will be available both individually and in sets of four mini bottles from September 2010. The movie itself is set to debut in November 2010.
Via
Vogue.fr