Beauty Quote of the Day, from Scott Barnes: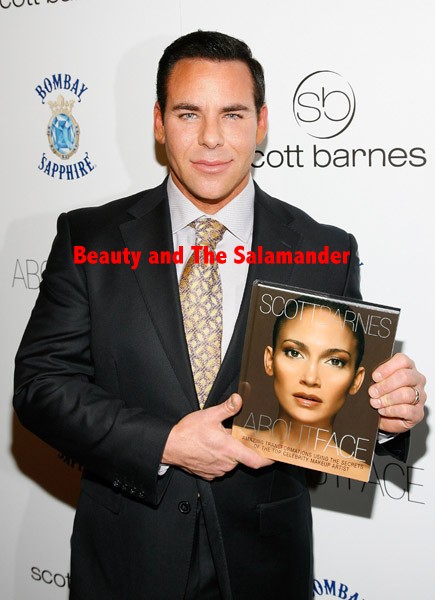 Makeup artist Scott Barnes presents his book "About Face" at the launch party at Provocateur at The Hotel Gansevoort on January 20, 2010 in New York City.
Makeup artist
Scott Barnes
explained why he decided to write a book on makeup (not just one actually, but two.)
About Face
:
Amazing Transformations Using the Secrets of The Top Celebrity Makeup Artist
(no need to name names obviously) was introduced on January 1, 2010 and the second installment also entitled
About Face
but sub-titled differently "
Celebrity Makeup Techniques"
will be issued on March 1, 2010.
Actually, it's not just a makeup book. As it turns out it's a wellness book
...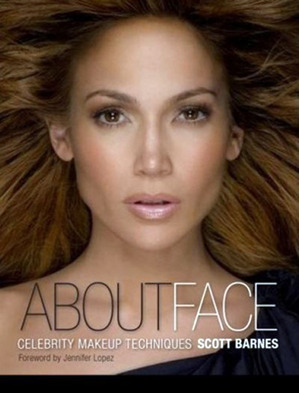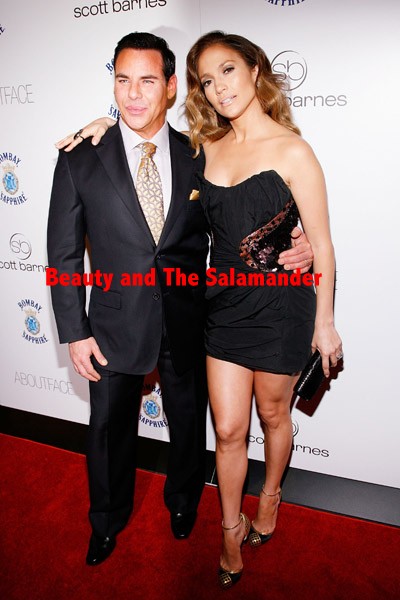 Scott Barnes putting on his best mean pucker



"Women ask me the same questions every day, and I thought I would write it down so I could just hand them the book next time. Women get scared of makeup, and so it can stress them out. But I'm like, okay, you're not purchasing a car, ladies! It's a lipstick."


Jennifer Lopez is on the cover of both tomes and apparently they are really tight as reported by
Fashion Week Daily
. JLo considers him like a brother. He is her makeup guru on call especially needed for her video shoots.
Previous Posts in Beauty Quote of the Day: