Uriage Bariéderm Cream is Like Caviar on the Lips & Elsewhere Too {Beauty Product Review - Skin - Lips}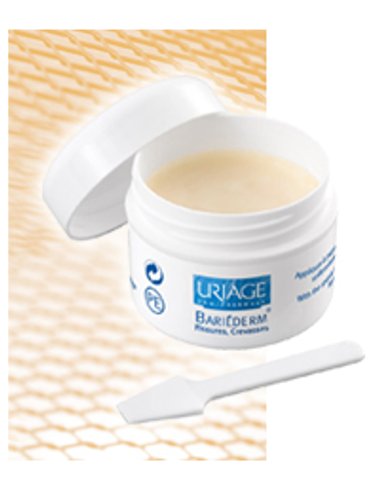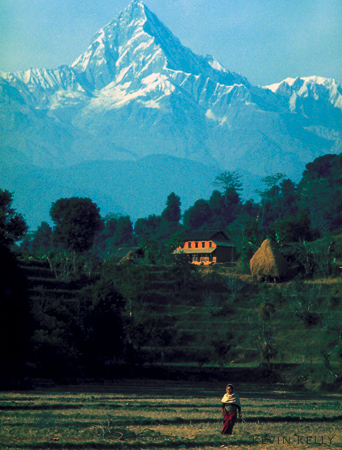 Bariéderm
by
Uriage
(US$24,95) is by a French skincare brand typically sold in France in what are called "parapharmacies" which look like pharmacies but are really beauty product stores with a health-conscious slant. They usually sell brands which look clean and clinical with a minimum of fuss over their packaging. They also sell dietary supplements, health books, fresh, toiletry-oriented perfumes and lately have started to carry more and more organic and natural products to keep up with the demand from the public. The sales assistants welcome you wearing clinical outfits reminding you of the medical, pharmacological mystique which Helena Rubinstein famously exploited to sell her beauty creams.
Uriage is named, like many other such
parapharmacie
brands, after the name of a thermal station and source of water which contributes its unique mineral and oligo-element properties to the products, like say, La Roche-Posay, Evian etc...
If you can't go to the thermal station, it will come to you.
Bariéderm was recommended to me as one of the best winter-skin and crocodile-skin-care solutions one could think of.
The product was designed to be a really heavy-duty reconstructive barrier-cream or chap-cream meant to literally fill and mend the cracks in your skin in "
extreme climatic conditions
" and to help with nearly every skin woes you can think of (see list below.) The jar of 75 ml is compact as the cream itself is concentrated and a little goes a long way. A little spatula accompanies your jar and you are asked to dig out some of the balm and smear it wherever needed: "
With the spatula, apply uniformly to fill and cover cracks, fissures and rough areas
." If it sounds like masonry work for the skin, it's probably the idea.
"W/O Emulsion, Hands, face and body. Barrier cream, reconstructive. Chemical aggressive factors (detergents, domestic cleaning products, solvents...)
Repeated friction (textile, sports equipment...) Irritant contact (cement, metal, various allergens...)"

The cream's active ingredients are: a Poly 2 P complex (patented ingredient), plant
squalene
1%, plant sterols 0.5%, glycerine 1%
In less extreme conditions than those listed above I have found that you can also use it as a super lip balm/lip mask. It is super hydrating, unscented and although no plumping agent is listed, it is mildly stingy. The texture is smooth and rich without being drippy. It does a world of good to your lips even if you are not climbing up a mountain to reach the roof of the world.
In the US, it is available at frenchcosmeticsforless.com for $24,95; in Europe, it is sold online at europharmashop.com for 10,60€.
Picture of the Anapurna by
Asiagrace.com