Hanky-Panky Red: Crimson is the Way to Go (Or Not) & Why {Beauty & Society} {Red Lisptick Series}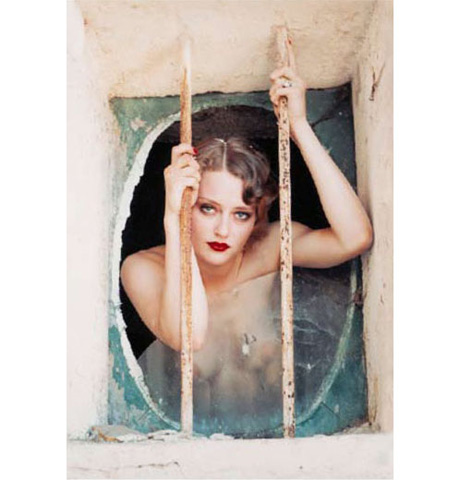 Ellen Von Unwerth, Fräulein

I think women subconsciously know that red that is a sexual enhancer. Even at the most informal level, we will say that a red dress or lipstick is "provocative."
Here is an article explaining why red is on your side when you are looking for a mate, literally speaking, and why you ought to modulate your reds if you want to be left alone,
"A new study by two University of Rochester psychologists adds color - literally and figuratively - to the age-old question of what attracts men to women. Through five experiments, Andrew Elliot and Daniela Niesta demonstrate that the color red makes men feel more amorous toward women. Most surprisingly, men are unaware of the role the color plays in their attraction."

Read more in Red Makes Men Behave "Like Animals"