Kate Duchess of Cambridge Seen Shopping for Nivea Cream {Celebrity Beauty}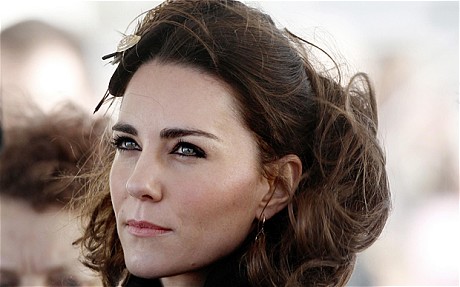 Nivea Visage Pure & Natural Anti-Wrinkle Day Cream
Kate, Duchess of Cambridge was the subject of several reports in the British press in the past few days, stressing her ability to blend in with the shopping crowds in London just a few hours away only from the Trooping of the Colours ceremony marking the Queen's birthday (albeit in a delayed fashion.)
Known for her predilection for high-street brands, Kate Windsor did not disappoint once more as she was spotted shopping for a face cream at Boots...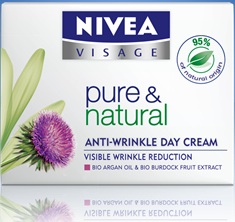 According to the Telegraph, the Duchess purchased a Nivea cream. And it turns out to be not the classic cobalt blue tub of cream, but a recently launched collection made with natural ingredients and part of Nivea's effort to woo consumers who would rather slather on organic- and natural-grade ingredients than paraben-laden moisturizers.
The young woman chose a day cream in the Nivea Visage Pure and Natural range. Depending on your most urgent needs, you can yourself select the anti-wrinkle (day or night), normal/combination, or dry/sensitive versions.
The creams boast a proportion of 95% natural ingredients and are free from parabens, silicones, colourants and mineral oils.
I have been trying and using a few of the products in the range, but not the face creams. It looks like you'll have to if you want to take part in the beauty conversation that is going to take place. Kate Windsor is by now reputed for her unique ability to make items of personal care and fashion she selects become overnight blockbusters. It happened with her wedding perfume, Illuminum White Gardenia Petals and with virtually every frock and pumps she chooses to wear, but not with her hats.