Try Mustela Baby Shampoo for a Swedish Hair Look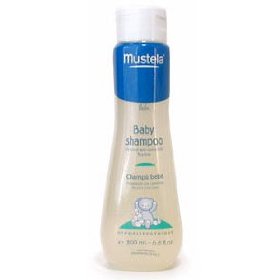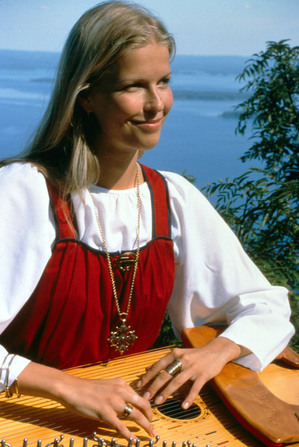 Mustela Baby Shampoo
is a very good quality shampoo recommended for adults with sensitive skin who can use it as an everyday shampoo. I started using it at one point in time because I was looking for a non-aggressive shampoo for a frequent to daily use.
It contains wheat, chamomile and coconut oil extracts and is hypoallergenic...
The formula is tearless and detangling. It is lightly scented.
What I discovered by using it then is that if offers the added stylistic effect of straightening your hair while giving it a refined texture which is very noticeable. Somehow by using this gentle shampoo designed primarily for infants, you end up with a silken and feather-light hair that makes you look like a Swedish or Finnish gal, hair-wise, with that slightly babyish texture that some folkloric pictures showcase when they want to show a typical beauty.
It looks elegant for when you want to give an aura of frailty and delicacy to your locks and adds polish for when you are in the mood for a cool and sleek mane rather than the tangled, wild and thick look.
It worked for me and it's an easy little magic trick.
(Finnish woman via
Photobucket
)