Jovan Musk Oil Island Musk (2016) // If Emile Zola had Written about the American Working Class {Perfume Short Review}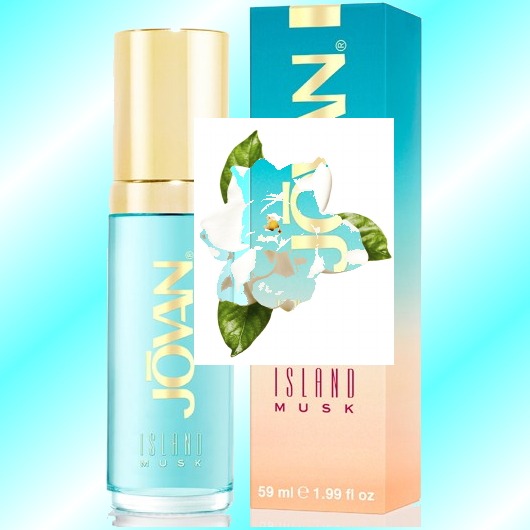 Jovan Musk Oil Island Musk Perfume Review & Musings
Jovan episodically puts out a new twist on their world-famous 70s Musk Oil. This time, they went for a tropical vibe - a logical bringing together, it seems, of two of their best-known scents, Musk Oil + Island Gardenia. At least, this is how it feels when you smell the idea in the composition.
The fragrance, which bears the name "oil" only for branding purposes, has the strength of an eau de parfum, with the freshness of an eau de toilette. It mainly showcases an aquatic gardenia, with hints of cream and butter and, of course, a musky trail. The latter accord is on the salty side managing to evoke realistic perfumed human perspiration...
There are also vaguely fruity nuances to inflect the concoction in the direction of the popular fruity-floral genre.
Emile Zola Musk
Like for a number of serious mass-market perfumes, which aim to hook onto the mores of their target customers, the musk has been sociologically studied to fit in and blend in. How? It offers a realistic hint of onion, which is said to be the scientifically studied whiff one gets from the armpits of women. See Smells of Feminine & Masculine Sweats Analyzed: The B.O. Wheel. This gritty nuance is well-enveloped by a veil of creamy white florals edging towards the smell of a fresh and buttery gardenia. The perfume rounds off, smelling a bit aquatic and transparent, but without coming across as an obvious watery composition.
Island Musk smells good without feeling overly generic. Its most sophisticated concept is this musk accord which makes you think of the kind of street-wise sweaty cocktail you find in some Avon perfumes. We once wrote about it: Slumming in Avonland & Encountering Odors, in a Good Way; it is like a musk signed Emile Zola within the panoply of musk accords available in the market. It's been designed to capture and reproduce the scent of the sweat of someone who works hard, who, as the French say, is "wetting her or his shirt". Rings of sweat wafting proudly as a badge of honor.
On this sociological musky stratum, you get a light and pretty floral musk impression, with a nod to the all-American gardenia imported from China, then the South. The long drydown is a bit relentless in its transparency - almost glassy - and even Windex-y. Perhaps a nod to the army of homemakers out there, who perspire - and don't have time for fairy tales.
Overall, Island Musk does its job as a reliable, pretty, smell-good perfume for everyday life. It's both escapist and grounded. It's never ethereal and emo.