Chanel Addresses the Gabourey Sidibe Incident {Fragrance & Beauty News}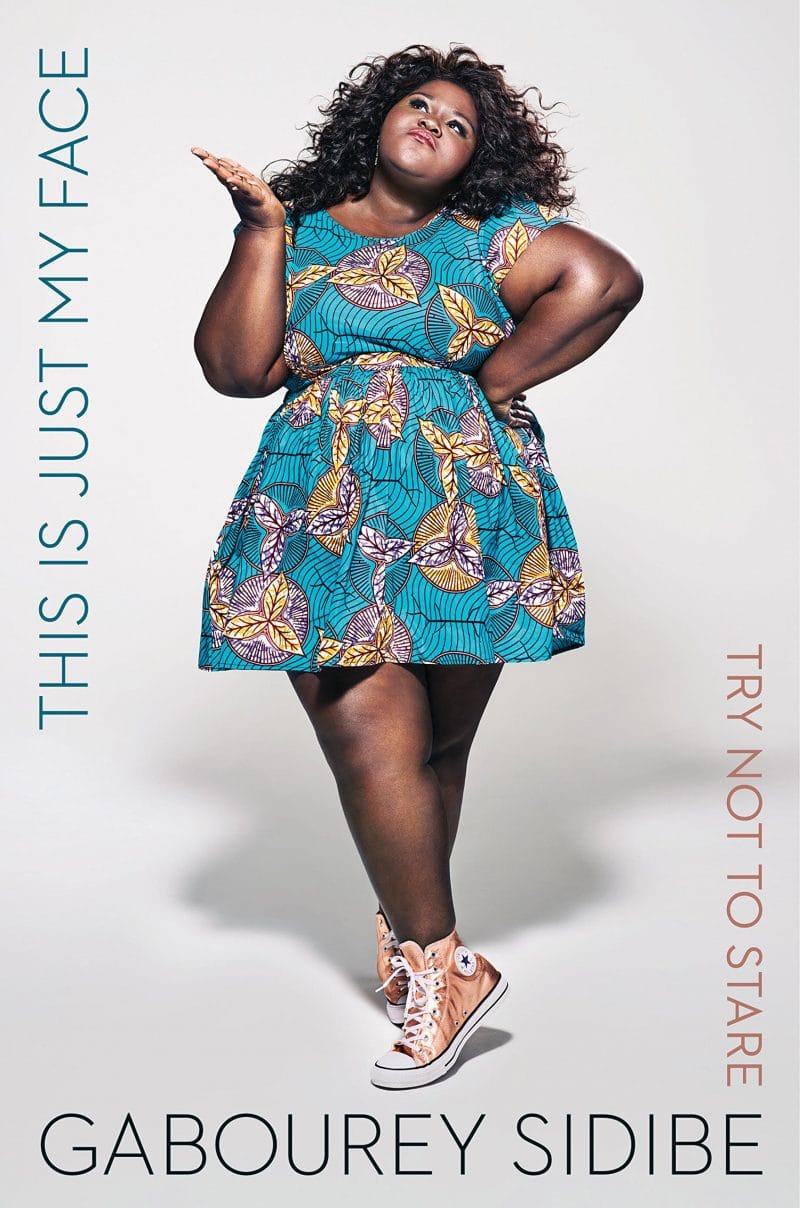 Gabourey Sidibe's new book This is Just My Face: Try not to stare
After contacting Chanel in France to express our concern and relay the information about the mistreatment of customers by a luxury brand - and in particular of American actress Gabourey Sidibe, who wrote about how she was discriminated against in a Chicago Chanel store, here is Chanel's official answer...
"CHANEL expresses our sincerest regret for the boutique customer service experience that Ms Sidibe mentioned in the essay she published on a website. We are sorry that she felt unwelcome and offended.

We took her words very seriously and immediately investigated to understand what happened, knowing that this is absolutely not in line with the high standards that CHANEL wishes to provide to our customers.

We are strongly committed to provide anyone who comes in our boutiques with the best customer service, and we do hope that in the future Ms Sidibe will choose to come back to a CHANEL boutique and experience the real CHANEL customer experience."
Sidibe indicated in her account that she had all the monies needed to shop and drop in the Chicago Chanel boutique. Needless to say, this ought not to be an issue. When luxury labels are more and more interested in presenting their patrimonial heritage to the public in museums - as Chanel did at the Palais de Tokyo in Paris - there is space for just contemplation and education in a Chanel store.
[Via press release]