Actress Kristen Stewart to be Face of Perfume Gabrielle by Chanel {Fragrance News} {Celebrity-Endorsed Perfume}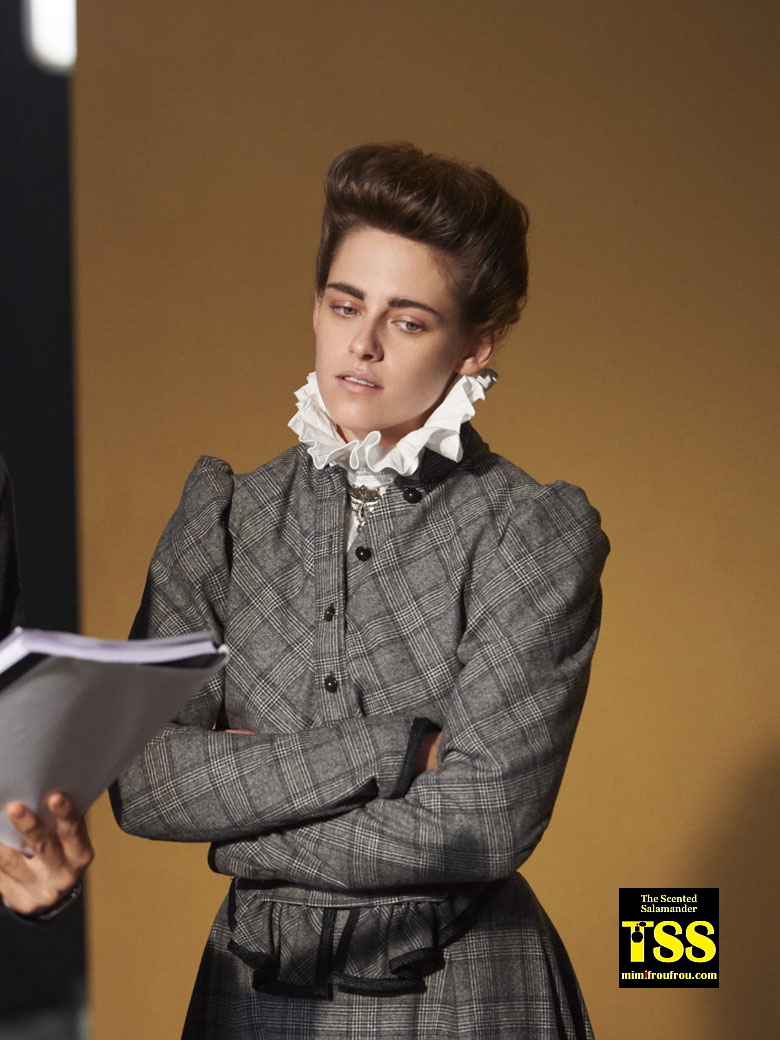 Kristen Stewart getting in character for the role of Gabrielle "Coco" Chanel
Chanel has announced that American actress Kristen Stewart will be fronting its advertizing campaign for the upcoming fragrance Gabrielle, a new pillar scent to be launched from September 2017. This is the first new women's launch since Chance in 2003 (excluding flankers like No.5 L'Eau)...
The thespian is currently already giving life to the Chanel bag line Gabrielle for which she is seen evolving in a choreography in the new style of dancing which is becoming mainstream thanks to videos created by Sia and Kenzo. Below is CHANEL's GABRIELLE bag campaign film starring Kristen Stewart (Director's cut),
Karl Lagerfeld also picked her as his Gabrielle in a short movie he directed for the Métiers d'Art in part for her capacity to look like the founder of the house after a good makeup session (See top photo above).
Chanel has let few details filter about the new scent for women. We know it will be composed by in-house nose Olivier Polge.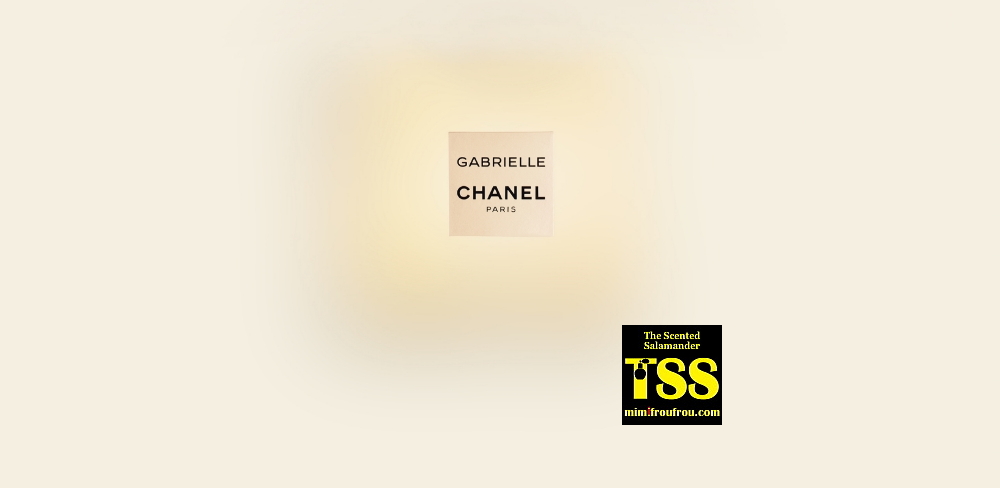 The one visual that was previously released by the brand on a dedicated Chanel page stating "Le nouveau parfum féminin" (The new feminine perfume) and "rendez-vous en septembre 2017" (Mark your calendar for September 2017) shows a golden-beige outer packaging. Coco Chanel is said to have had a predilection for the soothing color inspired by her time in Deauville and the color of the sand on the Normandy beach. An exclusive Chanel scent called Beige already exists.
Director Ringan Ledwidge signs the perfume commercial while the print campaign is lensed by Karim Sadli. [ Via WWD]
Stay tuned.