Lanvin Modern Princess - "Plenty of Sensoriality" (2016) {New Fragrance} {Perfume Images & Ads}

Lanvin Modern Princess Eau de Parfum
«De la texture, de l'émotion et beaucoup de sensorialité »
- Christophe Raynaud, Firmenich
"Texture, emotion and plenty of sensoriality"
- Christophe Raynaud, Firmenich
Lanvin have launched a new fragrance for women - young women in particular - called Modern Princess...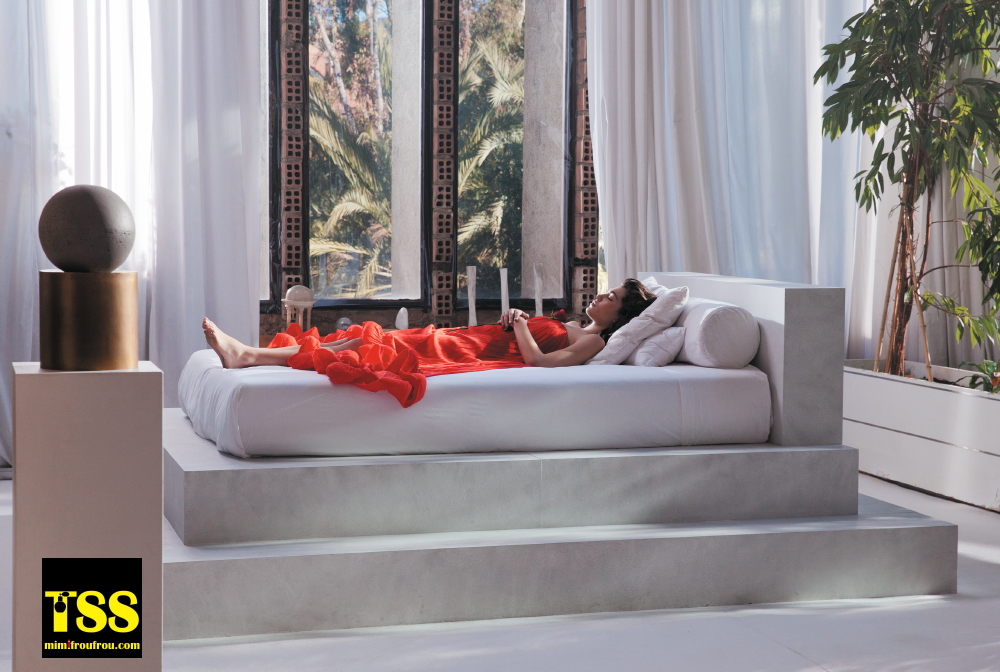 There is of course more than a hint of Vera Wang's success at reaching out to up-and-coming generations of women with her Princess fragrance franchise.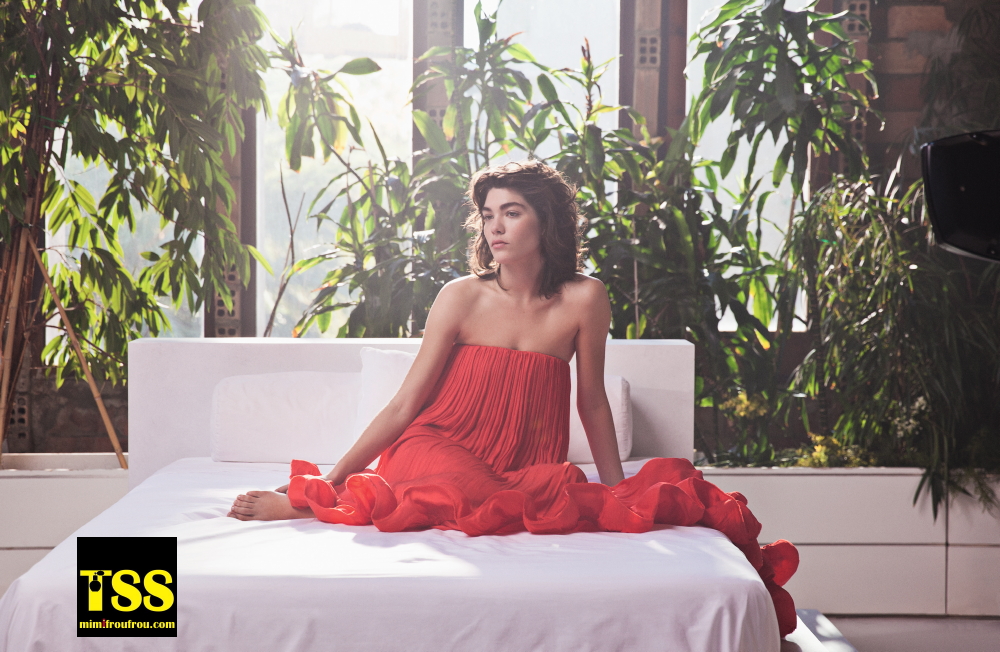 Model Steffy Argelich is the face of the advertising campaign.
From a perfumery perspective, the new composition relies on the central olfactory appeal of the Pink Lady varietal of apple. Perfumer Christopher Raynaud of Firmenich explained that pink-hued apples have different organoleptic qualities to red apples. He worked on the theme of addiction, but also as is less commonly expressed, on sensorality. Modern Princess is the result of a collaboration with flavor designers known as aromaticians,
« Pink apples have an irresistible colour and flavour. They are more crisp and fresher than red apples, and their fruity and delicately sweet flavour has been captured by exclusive Firmenich technology. These notes have been developed in collaboration with aromaticians and provide taste, texture, emotion and plenty of sensoriality. Therefore, from the very first spray of Modern Princess, we can detect this juicy pink apple, firm and crisp, like a new addictive fruit... »
The edp is touted as a sexy floral scent based on a main accord of jasmine and apple. The perfume opens on « young » top notes of apple and redcurrants, leading to a heart of jasmine and freesia for an effect which is at once delicate and carnal, but also more « womanly ». White musks, vanilla orchid and blond woods suggest the allure of a « femme fatale » in the last resort. The development of the fragrance, we are to understand it as symbolizing the three stages or even ages of a woman.
This new launch indicates that the popularity of gourmand perfumes is not meant to fade, quite to the contrary. Associations with the flavor industry are not only becoming deeper but more explicit as aromaticians now are made part of a fine fragrance creative team. We can also retain from this mainstream introduction the manner in which perfume is conceptualized within the larger framework of « sensorality » - « sensorialité » in French.
Via press release