Scented Quote of the Day, From Colette: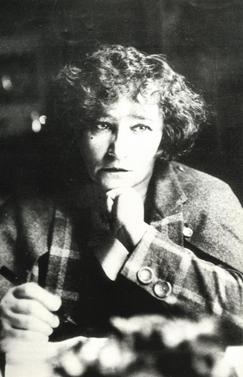 " The pure sensuality of jasmine, and its close relative bouvardia, the double odor of gardenia, the integrity of white tobacco depend on the one who wears them.....

Know yourself, oh woman, madly overcome by so many perfumes.....Know what happens to the precious drop when it touches you, when you moisten your ear lobe or the shadowed valley between your breasts. Experiment! Watch, above all, the glance and the wrinkling of the nose of the one to whom you refuse nothing, nothing, that is, except the name of your perfume. Deceive yourself as little as possible, and do not take lightly this serious business of the right scent. As a result of the harmony you will achieve between your changing, warm, living, indiscreet body and your immutable perfume, you will realize through your perfume bottle the happiness of two people...at the very least."
From Paysages translated in Perfume: Joy, Obsession, Scandal, Sin by Richard Stamelman
Photos from hotel-liondor.fr and songedunenuitdete.hautetfort.com