Natura Brasil Amor America Paramela, Palo Santo (2008) {New Fragrances}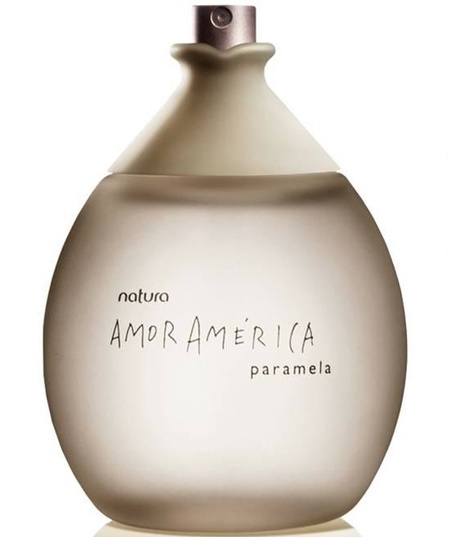 Brazilian brand
Natura
, which is called
Natura Brasil
in France, and which specializes in beauty and fragrance products based on indigenous ingredients to that vast country will start branching out at the end of September with a new duo of perfumes called
Amor America Paramela
and
Amor America Palo Santo
dedicated to the olfactory peculiarities of two regions of Latin America, namely Patagonia and the Andes Mountain Range, respectively.
The name of the new collection, Amor America, is directly inspired from a poem by Pablo Neruda...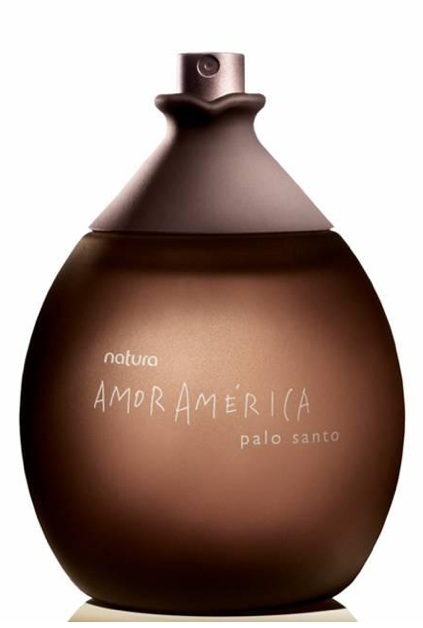 Amor America Paramela
described as a fresh and fruity scent centers on the unusual aromatic scent of the hardy Paramela tree. The composition opens of lemon, bergamot and basil and is fleshed out with floral notes offering nuances of golden honey and pale woods. It is meant to evoke "
the wind that blows freely across the immense expanses of the extreme south.
"
Amor America Palo Santo
, a fresh and floral scent, is focused on another tree, the Palo Santo which is traditionally used as a type of incense by Andeans to bring happiness and luck to families. For the composition, the essential oil of the tree's seeds was used with its floral and resinous tonalities. Then vetiver, cedar, incense and amber were added. The scent is meant "
to express the respect that the people from the Andes feel toward the mountains and the earth
."
The flacons are stylistic reproductions of calabashes.
Both perfumes are unisex and will debut on 30 September 2008 in France. Each fragrance is priced at 45 Euros with accompanying scented oils at 25 Euros each.
More perfumes dedicated to Latin America are expected to follow in the future.
You can watch a commercial for the new perfumes in Brazilian, courtesy of You Tube,
Via
FashionMag.fr
,
Natura