Lili Bermuda Somers, Petals, South Water (2009): Historic Bermuda {New Fragrances}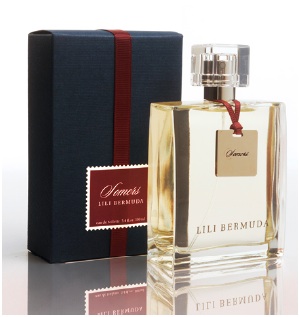 To celebrate the 400th anniversary of Bermuda, local fragrance house
Lili Bermuda
first established in 1928 as The Bermuda Perfumery has released a collection of three perfumes called
Somers
,
Petals
and
South Water
. Each scent commemorates "...
a different time in the Island's history since it's beginning
."
Somers
, a men's fragrance named in honor of Sir George Somers (1554-1610) who established the first settlement in Bermuda, is a warm blend of Bermuda Cedar, sweet licorice, olivewood bark and amber...
Top note: Bergamot, Grapefruit, Bermuda Cedar
Heart note: Orange Blossom, Cardamon and Ginger
Base note: Olivewood Bark, Vetiver, Amber
Petals
, a women's fragrance, is a modern homage to the romantic years of Bermudians dancing to the calypso beats on the warm and sultry summer nights. Petals is a beautiful composition of night blooming honeysuckle, intense jasmine sambac and watery orange blossoms.
Top note: Clementine, Mandarin, Orange Flower
Heart note: Honeysuckle, Ylang-Ylang, Jasmine, Peach
Base note: Musks, White Amber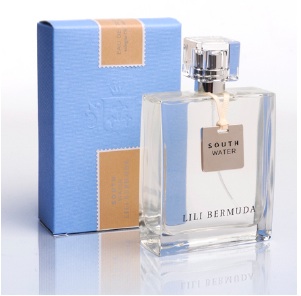 South Water
is a young fragrance for men and women, and represents a Bermuda that is
confident, relaxed and exotic. South Water is a blend of sun-drenched tangerine with
ozone breeze, coconut milk, juicy guava and sea salt.
Top note: Blackcurrant, Aniseed, Guava
Heart note: Violet, Orris Root
Base note: Coumarine, Vanilla, Tonka Bean
The perfumes are signed by artistic director
Isabelle Ramsay-Brackstone
who said,
"
I am very excited to introduce these fragrances and I know Bermudians will be proud of these authentic Bermuda creations, crafted and made right here in St. George's, Bermuda.
"
Via press release