Yves Saint Laurent: Who is Parisienne? -- Qui est Parisienne? - Part 2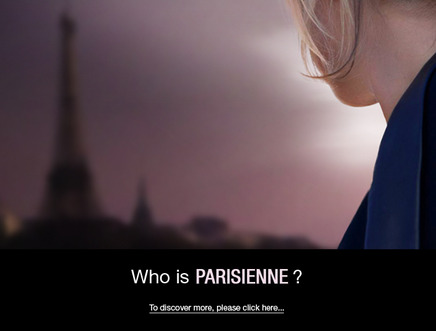 The advertising campaign for the new Parisienne scent by Yves Saint Laurent fronted by Kate Moss promises to make a splash on our screens. Here is part 2 of the unveiling:
Coming Soon Parisienne
. The electric guitar and the leather seem to say that the perfume is a bit hardcore, but in reality the ad acts more like a contrasting counterpoint to a romantic, feminine fragrance whose edge soon softens. You can read our review of the scent
here
.
Parisienne Teaser Part 1
here
if you missed it.