M.A.C Asphalt Flower (2009): Deep, Dark, Erotic {New Perfume}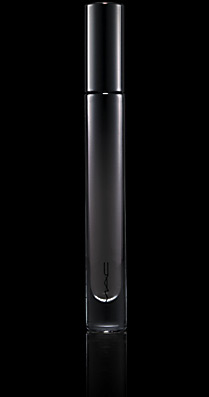 MAC
have launched a new limited-edition scent out for fall and winter 2009 called
Asphalt Flower
. Apparently it could just as well have been named Killer Scent. It's small in size, but sounds really concentrated and mmm... smoky-eyed (?), with a mix of violet/iris, ylang, patch, MAC's vanilla and incense....


"A deep dark, erotic fragrance that takes its place in our Trend F/W '09 collection as the aromatic complement to this alt-fashion look. Features glossy violet and iris petals, vanilla and patchouli with top notes of violet, ylang-ylang; mid-notes of iris, heliotrope and a finale of olibanum, patchouli and M∙A∙C signature vanilla. Limited edition."


Priced at $20 for 6 ml/0.2 fl.oz.
For those interested in all things MAC, it partly reprises the name and some of the personality and notes of Asphalt Flower Potion (1999).