Think Pink: OPI Pink of Hearts, the 2009 Edition {New Beauty Products}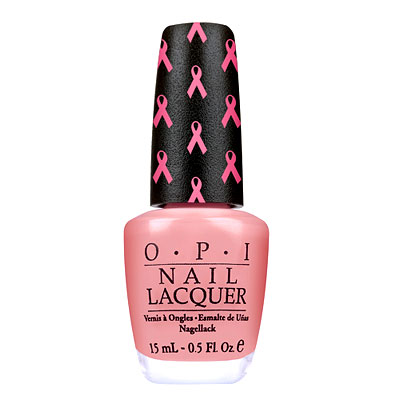 Continuing our shopping-tip series on pink products that support breast cancer research in the dedicated month of October, we now bring to you the new
2009 edition of OPI Pink of Hearts
. This is the third time in a row that OPI has joined the crusade
since 2007
. In 2007, we had a strawberry milk shake color, in 2008 a jelly bean pink and in 2009, we have a creamy pastel pink with a touch of vintage...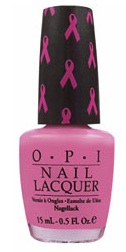 The 2008 Pink of Hearts last year

This is an exclusive limited-edition created especially to support
the Susan G. Komen for the Cure and Rethink Breast Cancer. "Pink of Hearts 2009 is a pretty, empowering light pink - a color meant to inspire and uplift.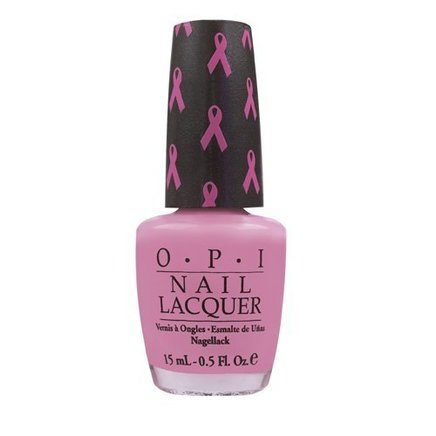 The first 2007 edition of OPI PInk of Hearts


In support of Breast Cancer Awareness Mont, in 2009 OPI will make a donatoin of $25,000 to Susan G. Komen for the Cure. OPI will also make a $5,000 donation to Rethink Breast Cancer in Canada."

$8,50 at aveyou.com or $9 on amazon.com