Jon Bon Jovi Unplugged for Her & Him by Avon (2012): Common Front for the Common Good {New Perfumes} {Celebrity Fragrances}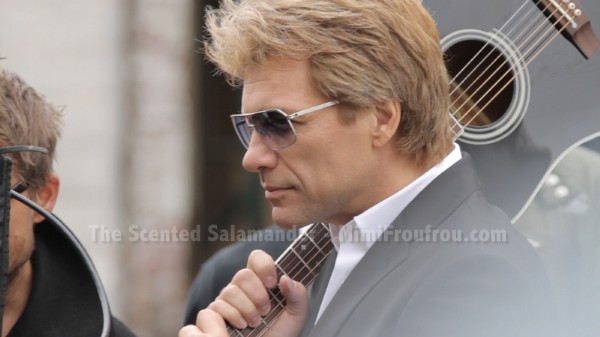 Jon Bon Jovi on the set of the filming of the new fragrance commercial
Breaking news: Musician Jon Bon Jovi has lent his name and face to a duo of fragrances to be released by Avon this fall of 2012. The feminine Unplugged for Her will first launch in October 2012 soon followed by Unplugged for Him in November 2012 both in the period leading up to the winter Holidays. The perfumes are said to "...exude passion, soulfulness and intensity. The partnership unites a rock icon and a major force in beauty, both of whom are dedicated to charitable efforts."...
"Avon, and the Avon Foundation for Women, have given support and a voice to those in need for decades," says Jon Bon Jovi. "Their philosophy of empowerment sends a strong message and I'm pleased to partner with them," says Jon Bon Jovi.
"Jon's music and philanthropic work celebrate independence and optimism, two beautiful qualities that radiate from within," explains Lily DeStefano, Vice President of Avon North America Beauty. "The 'Unplugged' scents evoke an emotional connection – something Jon inspires in audiences around the world."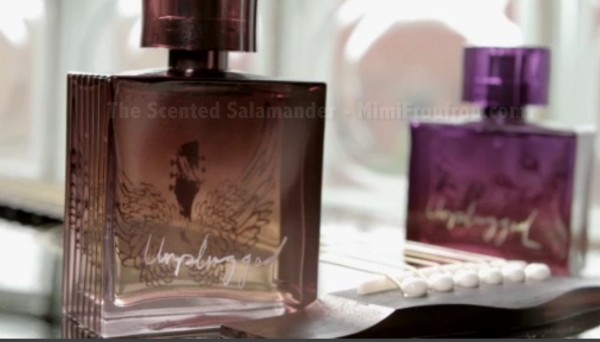 Details about the fragrances are still kept under wraps, but we learn that Unplugged for Her is a floriental while Unplugged for Him is a woody floral musk.
The launch is exclusive the US market.
Via press release