New Fragrance: Mauboussin A La Folie (2013)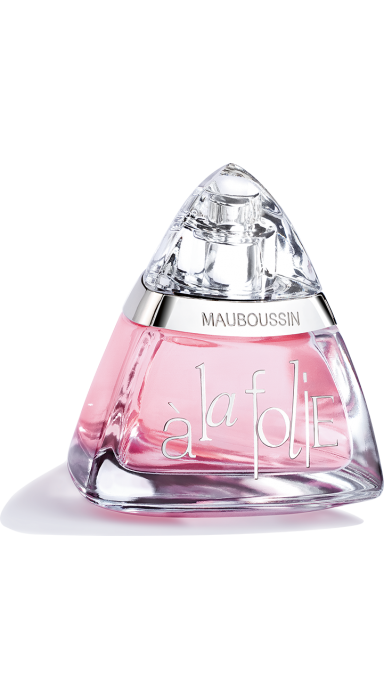 Jewelry house Mauboussin released a new feminine perfume entitled A La Folie (Madly). The composition is a festive one, smelling like a declaration of French joie de vivre around a well-laid out table...
"Mauboussin raise their glasses to happiness. To eat the last piece of cake, to laugh heartily, to declare one's love, to take a risk, to abandon oneself..."
This pean to good cheer opens on a top accord of Champagne and raspberry followed by a floral heart of rose and rests on a gourmand caramel base. It is labeled as a floriental.
Prices: from 41€ to 76€.