Dr. Gritti Doped Tuberose (2014) {New Perfume} {Spotlight on a Brand}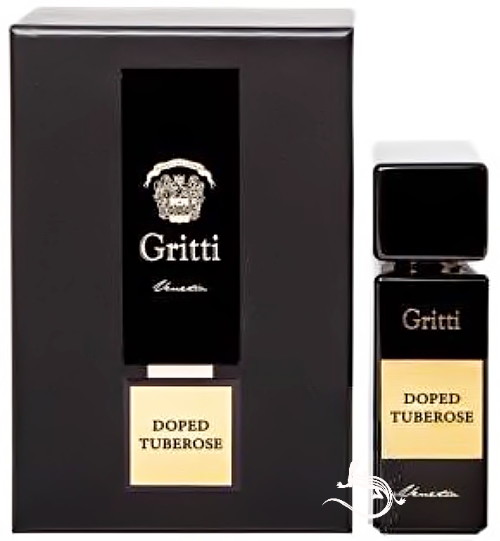 Tuberose, Unbound
Dr. Gritti, a Venetian perfume house with historical family roots going back to the Renaissance period, have become active again in the field of commercial perfumery since 2010. Doped Tuberose is one of their entries for 2014...
Per the house, "With this brand, the Gritti family sought to revive ancient formulas, conceived by one of their ancestors Alvise Gritti, who lived in the 1500s, a forerunner in the creation of fragrances capable of arousing emotions."
Tuberose is heady in its natural state. As the name of the new perfume indicates, it's been apparently made headier and more impactful still.
The eau de parfum opens on top notes of Bergamot, Lemon, and Lavender leading to a heart of Tuberose, Jasmine, and Frankincense, finally resting on a base of Patchouli, Benzoin, and Cedarwood.