Nicki Minaj Onika (2014) {New Perfume} {Celebrity Fragrance}
The Bustiest Perfume in the Market Since Jean Paul Gaultier
Pop queen Nicki Minaj will launch a new pillar fragrance, her third, called Onika, she announced on her Instagram account...
The upcoming fragrance is named after her real first name in civilian life, as in Onika Tanya Maraj.
Onika EDP also appears as a teaser in her new video Pills N Potion, where according to the singer, it was showcased to make its debut.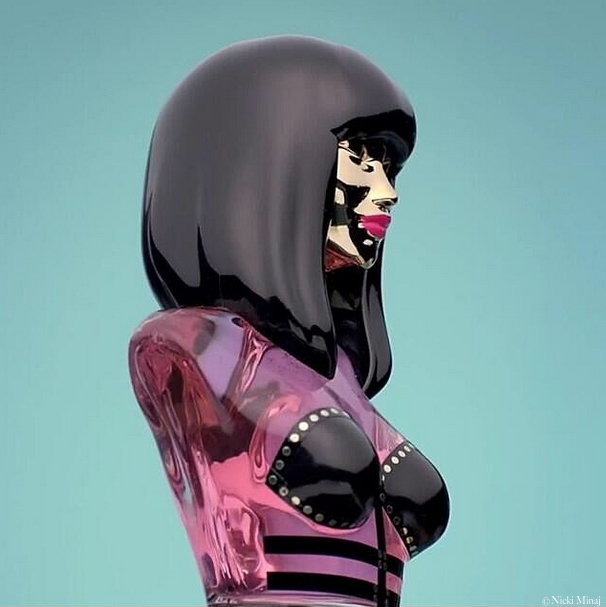 Nicki Minaj has incidentally completely reworked her look, with Onika representing the new her.
As to how the scent smells...so far it's rather cryptic and retentive. Minaj offers this clue: "coming SOON. SMELLS LIKE ANGELS IN THE GARDEN OF....perfection"