Paglieri 1876 Collection of Scents Debuts with Six Olfactory Journeys {New Fragrances}
Paglieri 1876 Genua, Venetiae, Florentia, Romae, Amalfiae and Agrigentum Eaux de Parfum
Paglieri 1876 is a new Italian brand of unisex fragrances marketed as a niche label, which takes inspiration from six historic cities of Italy, but also from the Roman origins of the country, and finally from the Made in Italy label of quality...
The new house was developed by Selectiva Italy, which is part of the Paglieri Group Companies, the group which has Aquolina and Pink Sugar in their portfolio, a Sephora darling.
The Latin names of the six fragrances reveal the reverence for the glorious imperial past of the brand: Genua, Venetiae, Florentia, Romae, Amalfiae and Agrigentum. The compositions themselves lay emphasis on a significant proportion of natural ingredients, which calls attention to the centuries-old tradition of perfumery in Italy.
.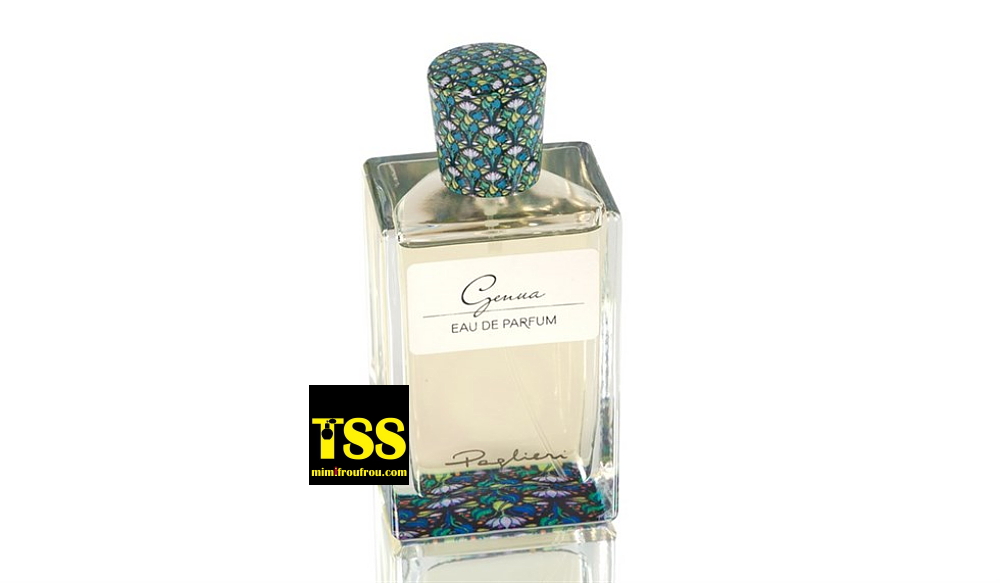 GENUA is a green, hesperidic and woody composition featuring main notes of vetiver, basil, olive blossoms, patchouli, incense, fir balsam and sandalwood.
Top notes are lemon, olive buds, pepper with heart notes of myrrh, cedarwood, vetiver, basil leaves. The base rests on patchouli, incense, sandalwood, Spanish cypress. Natural essences include elemi eo from the Philipines, Italian begamot eo, bitter orange eo from the Ivory Coast and mandarin eo from Italy.
The packaging takes inspiration form the Art Nouveau period of the Genovese cities.
VENETIAE is a woody floral oriental.
Geranium, Cinnamon, Rose, Ozonic Accord
Freesia, Saffron, Oud
Sandalwood, Tonka Beans, Amber

With Moroccoan Mimosa, Indonesian Patchouly and Cedarwood essential Oils.

Contains natural raw materials: Moroccoan Mimosa, Egyptian Genarium, Indonesian Patchouly, Davana Oil, Sandal Essence.
The packaging reproduces the rosettas of Venetian palazzos from the Baroque period.
FLORENTIA is an oriental woody.
Bergamot, Rose, Clove
Cedarwood, Orris, Leather, Styrax
Amber, Tonka Beans, Sandalwood

With Italian Begamot, Indonesian Patchouly and Vetiver, Somali Myrrh essential Oils.

Contains natural raw materials: Italian Bergamot, Paraguayan Gaiac Essence, Somali Myrrh, Indonesian Vetiver Essence, Pink Berries form Reunion Island, Cordiander Essence.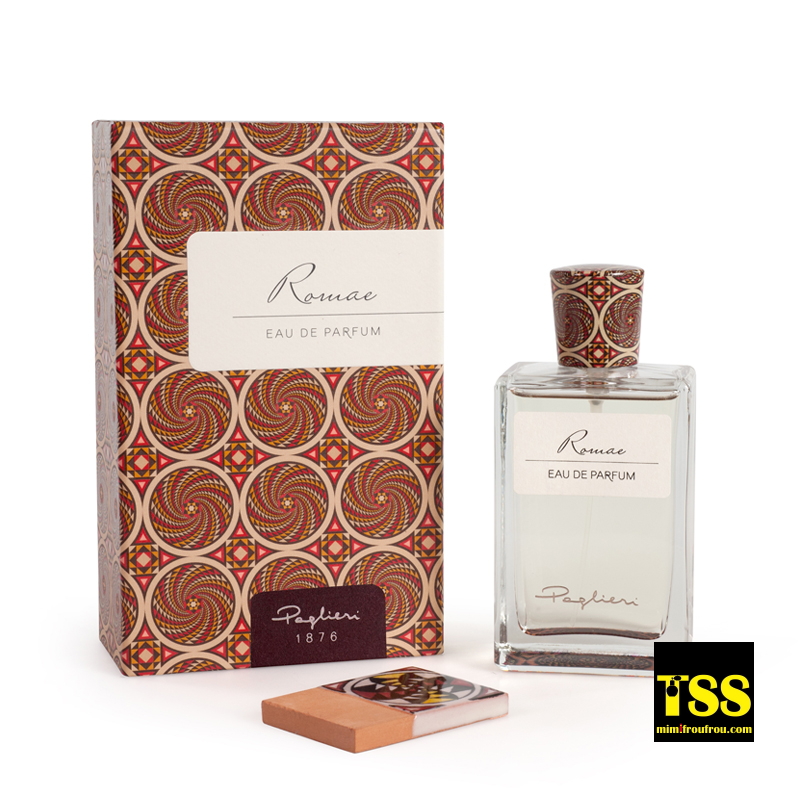 ROMAE is a floral chypre.
Roseberries, Mandarin, Pepper, Violet
Rose, Orange Blossom, Peony, Heliotrop
Patchouly, Amber, Vanilla

With Roseberries and Indonesian Patchouly essential Oils.

Contains natural raw materials: Absolute Tuberose, Indonesian Patchouly, Argentinian Lemon Essence, Pink Berries form Reunion Island.
AMALPHIA is a citrus green floral.
Mandarin, Bergamot, Grapefruit, Yuzu
White Tea, Rose, Lily of the Valley, Waterlily
Amber, Musk, White Cedarwood, Driftwood

With Italian Mandarin and Guatemalan Cardamom essential Oils.

Contains natural raw materials: Italian Bergamot, Guatemalan Cardamom, Moroccan Cedar, Italian Mandarin.
AGRIGENTUM is an oriental gourmand.
Lemon, Mandarin, Merzipan
Ylang Ylang, Jasmine, Violet
Patchouly, Tonka Bean, Vanilla, Pralin

With Blackcurrant Buds and Indian Jasmine Absolute.

Contains natural raw materials: Absolute Indian Jasmine, Absolute Osmanthus, Lemon, Brasilian Tonka Bean.
The beauty of Italy is often celebrated in Italian perfumery which not infrequently likes to revolve around the notion of Bella Italia and its landmarks. In French perfumery for instance the city of Paris is more overwhelmingly celebrated. It's of course a reflection of the history of late political unification of Italy. This is the latest expression of this fragrant cultural and political history.