Dolce & Gabbana Announces Emilia Clarke as New Face of Upcoming The One EDT (2017) {New Perfume} {Fragrance News} {Perfume Images & Ads}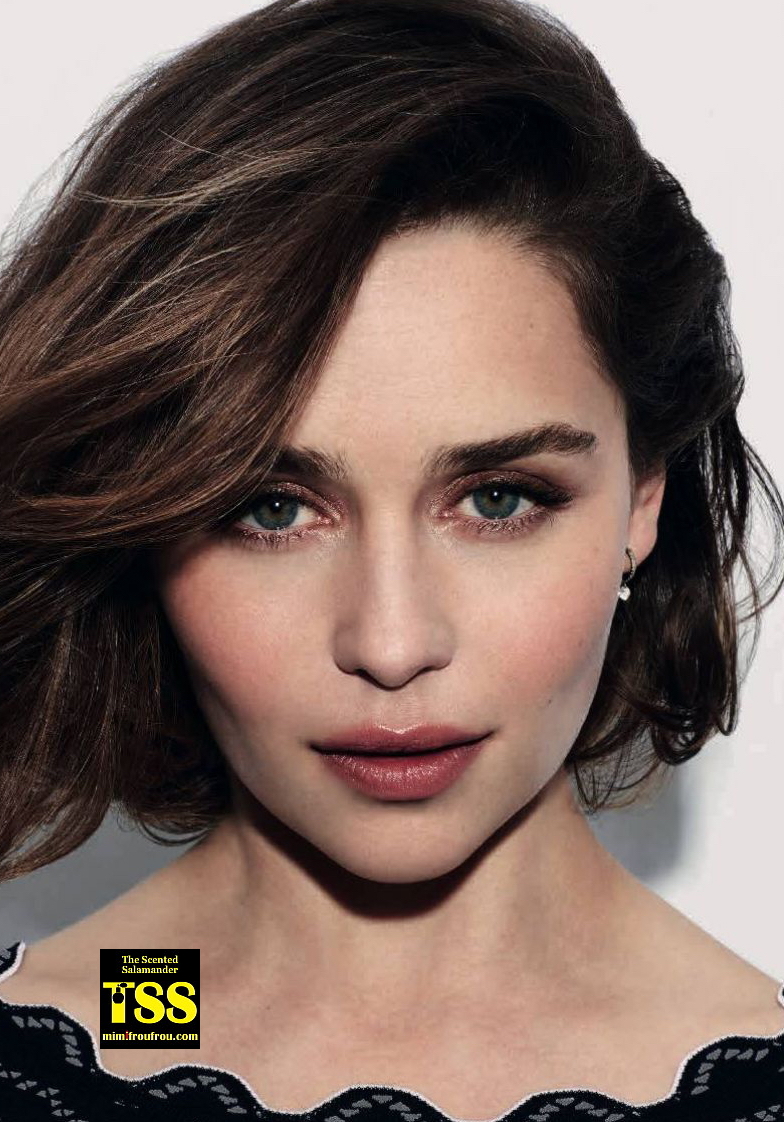 Image courtesy of Dolce&Gabbana
Dolce & Gabbana The One Eau de Toilette
Dolce & Gabbana has announced that actress Emilia Clarke of Game of Thrones fame will be the face of the new scent for women The One Eau de Toilette to debut in September of 2017...
"Emilia Clarke embodies perfectly the Dolce&Gabbana woman: she is radiant and lively. Her personality and natural beauty will capture the essence of this new campaign: joyful, spontaneous and full of life. She is The One!"

Domenico Dolce and Stefano Gabbana.
Regarding the new version of The One for Her, the brand offers this teaser,
"As The One Eau de Parfum, The One Eau de Toilette is an enchanting, sensual and feminine scent but with an added dose of freshness, and showcasing the key ingredient of madonna lily."
Via press release