Givenchy Live Irresistible Eau Delicieuse Features a Proustian Madeleine Accord (2017) {New Perfume}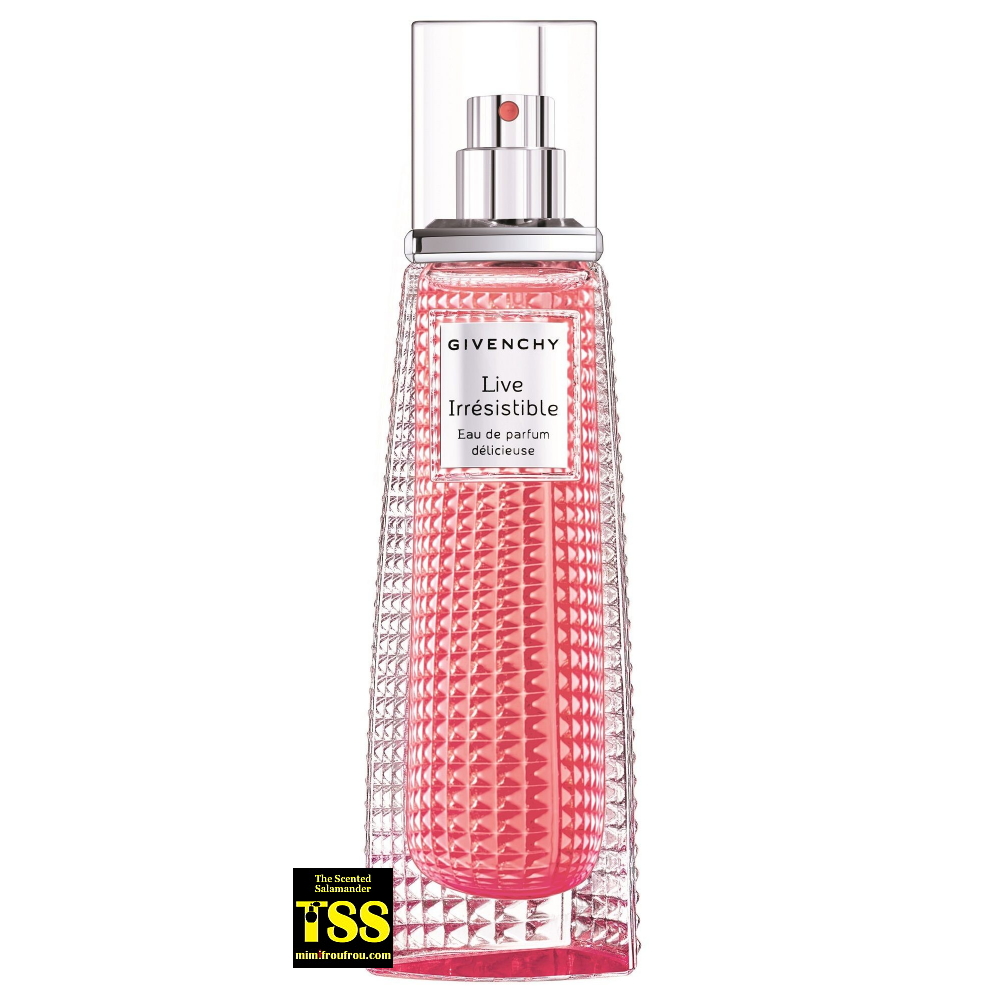 Givenchy Live Irresistible Eau de Parfum Délicieuse
Givenchy is proposing a new twist on Live Irresistible baptized Live Irresistible Eau de Parfum Délicieuse. The ad campaign continues to be fronted by actress Amanda Seyfried...
This new version plays with a gourmand accord of madeleine pastry, an iconic treat for both Proustians and scent lovers. The jus was composed by perfumer Dominique Ropion, who focused on a rose-madeleine harmony. Madeleines are usually scented with orange blossom and vanilla. They look like shells underneath and oval pillows from above. They're just too good to be true.
Top notes are cherry and madeleine; heart notes are rose and orange blossom; base notes are bitter almond, vanilla, caramel and tonka.
Hashtag is #LIFEISAPLAYGROUND
Here's why the scent of madeleines is typically Parisian.