Gentleman - Old Style // Monsieur - Vieux Style in Paris Moods // Climats de Paris {Paris Street Photography}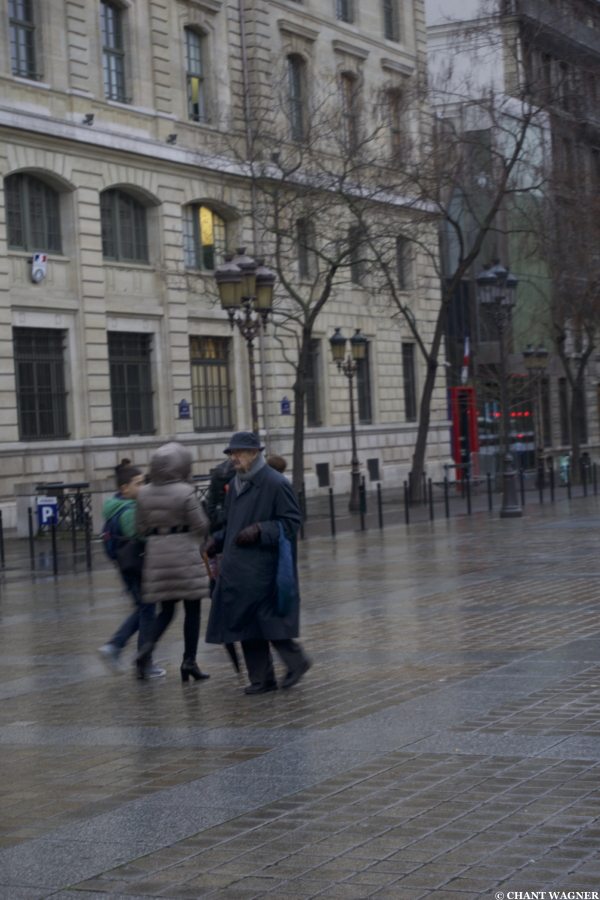 Gentleman - Old Style // Monsieur - Vieux Style in Paris Moods // Climats de Paris © CHANT WAGNER 2017
Gentleman - Old Style // Monsieur - Vieux Style in Paris Moods // Climats de Paris
Paris on a rainy day. A gentleman passes by. Great silhouette. Old-school. Old style. Timeless...
Next to him, a woman dressed in the 2017 version of an early 20th century feminine attire.
Love how this feels both eternal and contemporary.
It's how Paris is. At times, unchanged, unmoved. At other times, in perpetual renewal.