Givenchy L'Atelier de Givenchy Rose Ardente (2017) {New Fragrance}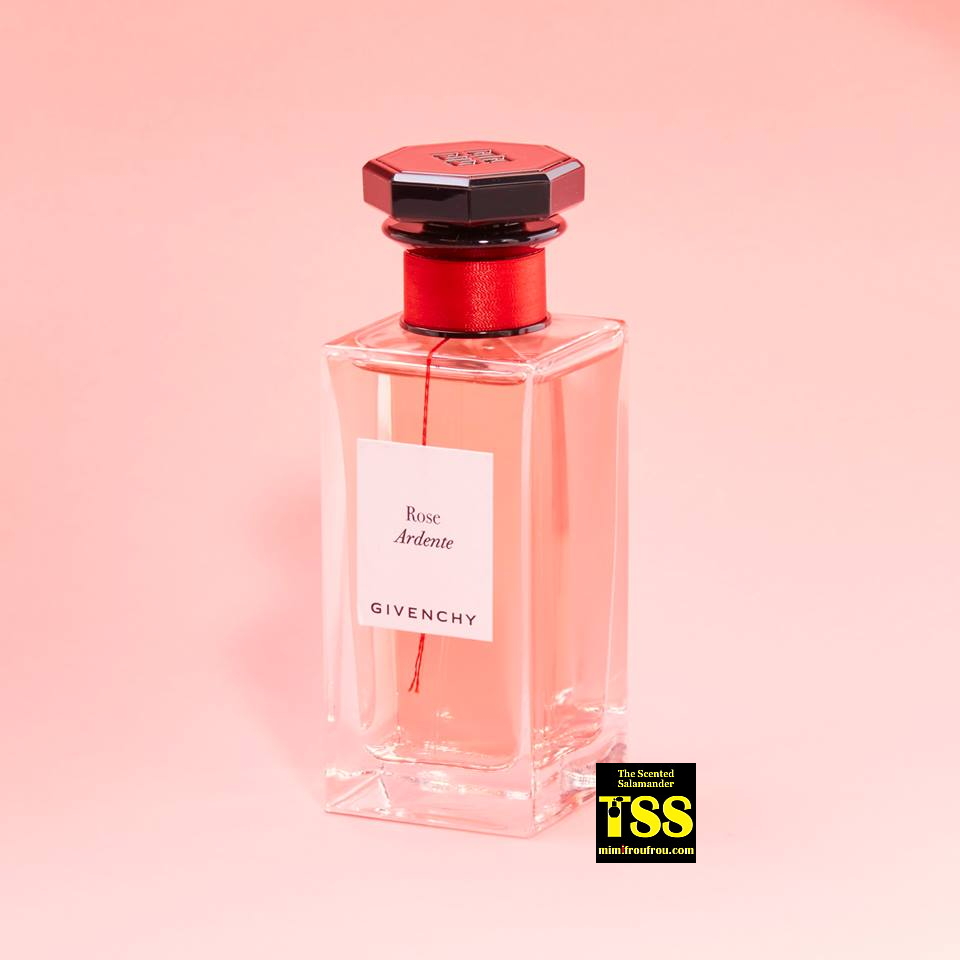 Picture distributed on social media by Givenchy © Givenchy
In April 2017, Givenchy will add a new opus called Rose Ardente to L'Atelier de Givenchy collection, whose purpose the brand defines as...
"A PERMANENT HAUTE PARFUMERIE COLLECTION. FROM THE FASHION STUDIOS TO THE PERFUMERS' LAB, FROM EXQUISITE FABRICS TO ULTRA-PRECIOUS INGREDIENTS, THE QUINTESSENCE OF THE GIVENCHY STYLE,"
The unisex composition, catalogued as an intense spicy floral chypre, was composed by perfumers Nicolas Bonneville, Arnaud Roche and Joëlle Lerioux Patris.
"Rose Ardente, the new olfactory signature of the Givenchy workshop. The Rose is now rediscovering itself; it is fearless and reckless, mischievous and passionate - infinitely surprising."
Notes include: rose, patchouli, honey, amber and vanilla.