New Perfume: Blue Agava & Cacao by Jo Malone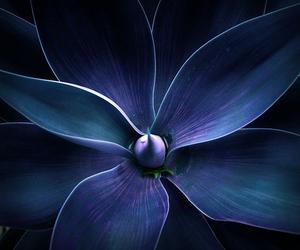 Estée Lauder will release the latest Jo Malone fragrance called Blue Agava & Cacao. It is the 18th fragrance for the Jo Malone brand and the first one since Jo Malone's resignation took place in February 2006...
Blue agava is used to make Mexican tequila. The raw cacao note was developed with the help of Jess from Total Raw Food who sees the new Malone as the first mainstream superfood fragrance. It adds a new layering possibility to the Jo Malone line whose fragrances are meant to be be used in complement to each others.
Source: Cosmetics International

Photo by Eyecatcher