Maître Parfumeur & Gantier Puts Back on Kid Gloves {Fragrance News} {Fashion Notes} {Luxury Perfume}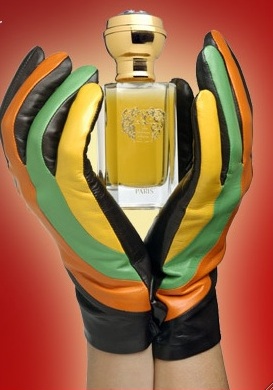 Scented Gloves from 150 € or US $ 216

Maître Parfumeur et Gantier founded by Jean Laporte in 1988 and now headed by Jean-Paul Millet Lage is reintroducing the ancient practice of scenting gloves that gave its name to the corporation of master glovers and perfumers in France starting in 1190 under Philippe-Auguste, and which finally saw its official status consolidated in 1656........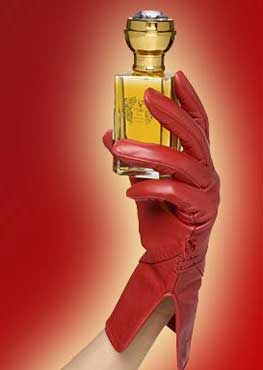 The house wants to invite the renaissance of this elegant and ancient gesture consisting in perfuming one's gloves thanks to little cushions inserted in them (a new technique), which one can perfume with one of five cult fragrances created by MPG. The perfume then mixes with the natural scent of leather and produces a new olfactory combination on top of mingling with the scent of one's skin.
The gloves are made out of lambskin, deerskin, peccary, silk,.... The brand works ".....in close collaboration with the most famous French glovemaking houses..." 19 models are available for both men and women starting from 150 € or US $ 216.
(Sources: Maître Parfumeur et Gantier, Femmesplus.fr)