Angelina Jolie to be the Face of the Next Guerlain Fragrance in a Terrence Malick Commercial {Fragrance News}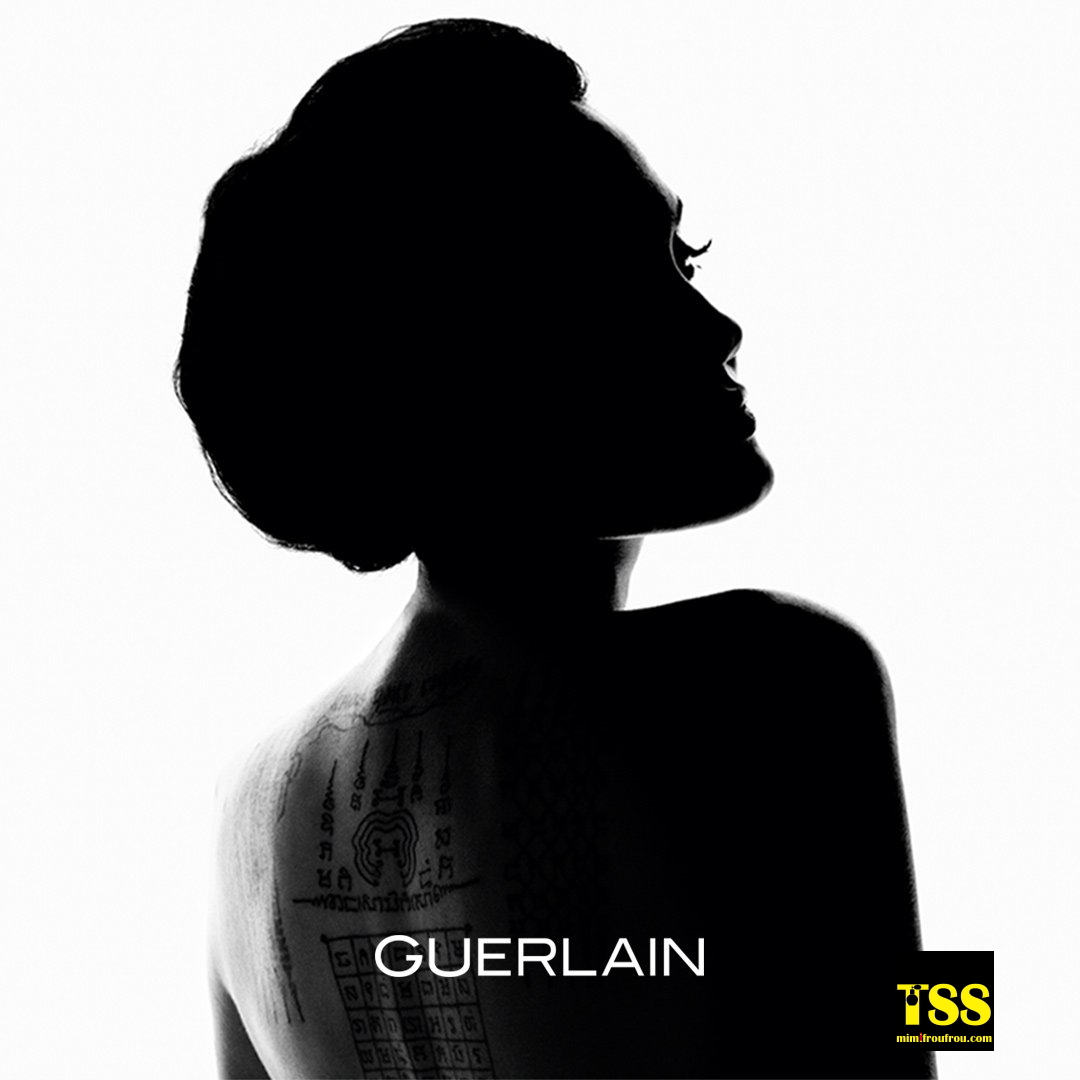 © Guerlain Parfumeur
Once poised to be the face of an Armani perfume, actress, film director and UN humanitarian envoy Angelina Jolie has reportedly accepted to be the face of the next Guerlain advertising campaign for a new feminine perfume to be launched on March 1, 2017. Her action is motivated by the memory of her mother Marcheline Bertrand - and also by her ongoing support for the cause of women and children...
Another high-profile personality is part of the mix, film director Terrence Malick, best known for his ambitious artistic projects and standard disregard for outwardly obvious commercial constraints. He is the author of Badlands, Days of Heaven, The Thin Red Line, The Tree of Life and To The Wonder.
Jolie reportedly said yes to the project while filming her title First They Killed My Father in Cambodia in December 2015.
The house today quotes past perfumer Jacques Guerlain (Shalimar, L'Heure Bleue, Mitsouko) in a way which wishes to inspire, yet slightly distorts the original message of the Guerlain nose. He is known for stating that "you always create perfumes for the woman you live with and whom you love." This has become "We create perfumes for the women we admire."
According to the press release,
"Thierry Wasser, Guerlain's Master Perfumer, drew his inspiration from Angelina Jolie to create a fragrance expressing the idea of the "notes of a woman": the choices, emotions and dreams that embody modern femininity."
Jolie added moreover that her mother used to wear a Guerlain powder, whose smell her mom was enamored with. Les Météorites, if it is indeed the referenced product, used to be available in perfume form; it smells of violet and iris.
The commercial by Terrence Malick is said to feature Angelina Jolie, showing the different facets of her personality as a woman and a mother. It sounds like there is common thematic as with the one found in The Tree of Life, in which her future ex-husband Brad Pitt starred.
The actress's salary has reportedly been donated 100% to charity.