Henry Cavill Adds A Celeb Note To Dunhill London + Meet & Greet in London {Fragrance News} {Celebrity Perfume} {Men's Cologne}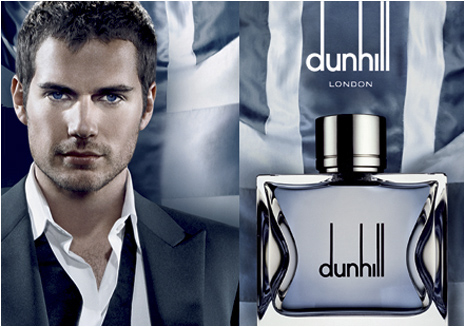 Continuing to add portraits to our gallery of celebrities that lend their name and fame to perfumes, we can now report that actor
Henry Cavill
who plays Charles Brandon the 1st Duke of Suffolk in the popular series,
The Tudors
(2007), has become a spokesperson for Dunhill fragrances......
He is the face of the cologne Dunhill London. His fans in London can additionally go and meet him January 16th at Selfridges on Oxford Street at 12:30 pm.
Stastistics of celeb-fronted fragrances are clearly exploding because Jonathan Rhys-Meyer who is also starring in the same series playing the title role of Henry the VIIIth shares with Cavill the distinction of representing a perfume. His is Boss XY.
(Via Towle Road)