Baby Phat Fabulosity (2008) {New Fragrance} + Launch Party Pictures {Scented Images}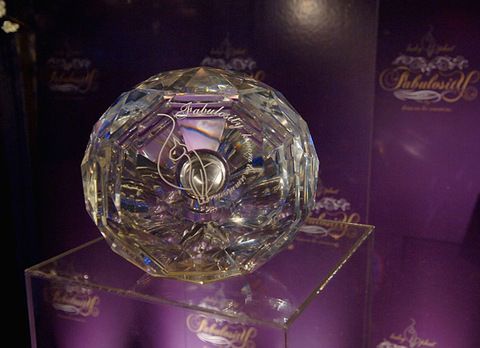 The new Fabulosity by Baby Phat © Wireimage

Kimora Lee Simmons launched her third fragrance with Coty under the label Baby Phat following Goddess and Golden Goddess; it is called Fabulosity, a key notion for Simmons and which is also the title of an advice book she has written.
The perfume which is said to be "more explosive and passionate" than the Goddess perfumes was created by perfumer Yann Vasnier of Givaudan. It is described as a fruity oriental with top notes said to be "addictive" and "explosive" (again!) according to Cosmetic World......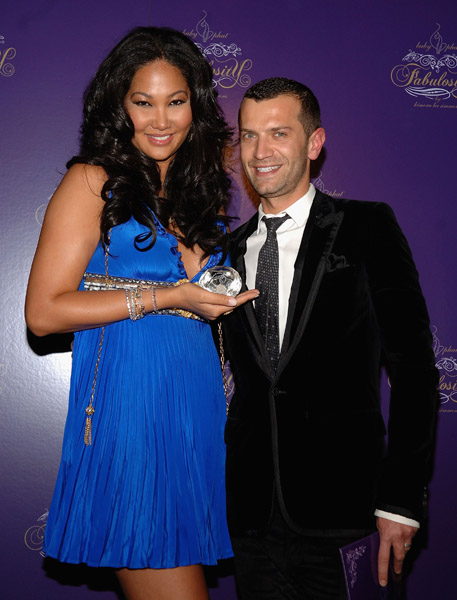 Kimora Lee Simmons and perfumer Yann Vasnier from Givaudan © Wireimage

Advert for the Fabulosity fragrance at the launch party
© Wireimage

Top notes feature juicy plum, orange blossom, tiger lily. Heart notes are Chinese osmanthus, coconut milk, and purple violet. Base notes are Tasmanian honey, patchouli amber, and vanilla absolute.
The bottle is designed after over-size round-cut diamonds that Kimora Lee Simmons like to collect and use for decoration in her house.
The eau de parfum retails for $45 and $55. The Body Soufflé for $30. The Bath Diamonds for $30.
Time to party!
Yann Vasnier next to his "jus"

© Wireimage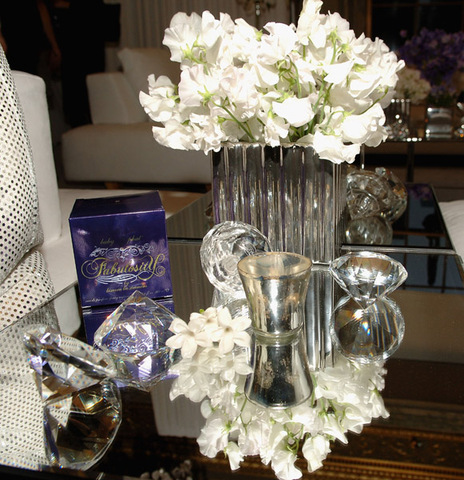 The over-sized faux diamonds Simmons likes to use as decorative objects
© Wireimage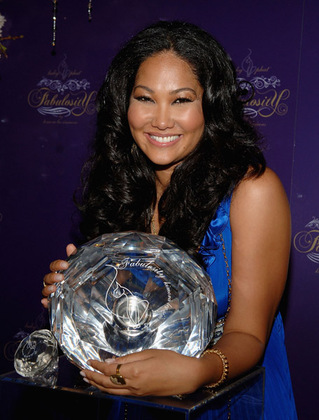 Kimora Lee Simmons craddling her new baby
© Wireimage

Living fabulosity to the full

© Wireimage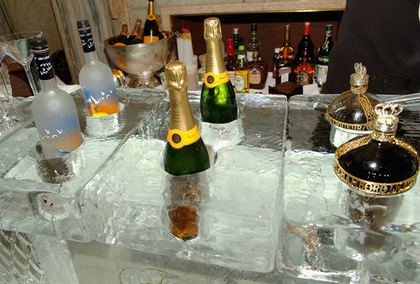 To lick the bar or not?
© Wireimage