How To Tell Your Boss She/He Wears Too Much Perfume? {The 5th Sense in the News}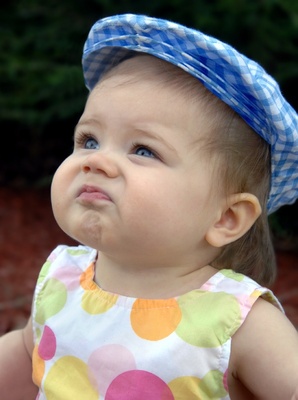 Smells funny

For people who follow the fragranced world news, it has become more and more apparent that public-display-of-perfume-affection has become a commonplace issue these days, especially so it seems in North America. This is an interesting paradox as one would expect more epidemic reports from places endowed with a hot and humid climate in which scents can expand even more. As it is, the action appears to take place mostly in countries known for their cold climates.

And here is a particular case that you may have experienced: your manager's fragrance habits make you feel ill, but you do not know how to make your point get across to her or him. Here is a detailed piece of practical advice from Peter Post, of etiquette-book fame,.....
Q. How do I tell my boss that I get an instant headache from her perfume (and that I can smell it 15 minutes later even after she leaves the room)? I have made general comments that I am sensitive to perfumes and that they give people headaches, but she's not picking up on the hint.
Here is part of the answer,
"Your conversation could start like this: "Thank you for agreeing to meet with me. I have to tell you how difficult it is for me to bring up this subject, but if the tables were turned, I hope you would be confident in our relationship and be willing to talk to me. It's a topic that I think is important for you and your success and frankly, for the success of the business as well. What I want to talk to you about is scents, in particular scents at the office. What doesn't bother one person can affect another very strongly, even causing, headaches, rashes, and other physical reactions. Are you aware of how strong the scent of your perfume is in the office?"