Chanel Says Emma Is Not The One & Angelina Jolie To Team Up with Coty {Fragrance News}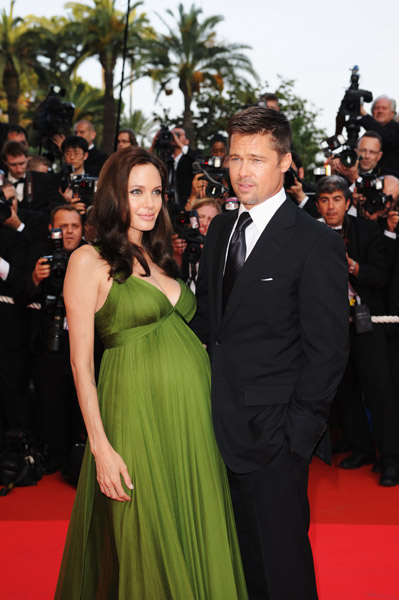 A radiant and very preggy Angelina Jolie with Brad Pitt at Cannes Festival 2008 © Wireimage
According to Cosmetics International, Emma Watson is not meant to be in the future of Chanel to replace Keira Knightley as the spokesmodel for Coco Chanel, as the rumor had been spreading lately. Chanel is officially denying the "gossip".

One celebrity out, another celebrity in. Angelina Jolie on the other hand is reported to be in talks with Coty to become their next celebrity to develop a perfume. You have to love the way CI puts it,
"Jolie, who models Shiseido cosmetics in Asia, would arguably be the biggest star yet to work with Coty, outshining even Jennifer Lopez and Sarah Jessica Parker."
It feels like watching stocks go up on Wall Street.