Yves Saint Laurent New African Colors Collection {Beauty Notes - Makeup}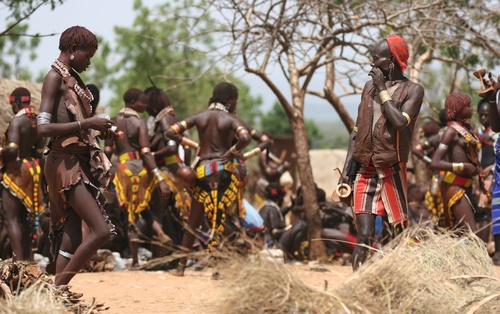 Africa is hot this summer
as
Yves Saint Laurent
launches a new limited-edition collection of makeup colors inspired by the dark and colorful continent.
Here are our picks for noteworthy products from the 2008 YSL Summer Look:
Soleil d'Afrique, Palette Couleurs d'Afrique, Voile de Soleil
, and
the Everlong Mascara Waterproof
. Read more about them on
Beauty And The Salamander
and go for the glow!...