Eau d'Italie Baume du Doge (2008): The Scent of Thriving Venice {New Perfume}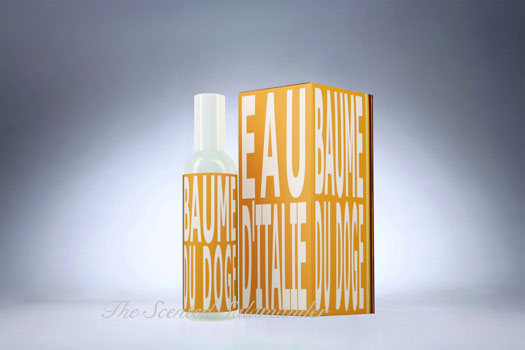 Eau d'Italie
is preparing to launch a new perfume with a richly evocative name,
Baume du Doge
. It is inspired by the vision of a past trading and thriving Venice seen as a crossroads of civilizational and material influences,
"Roots, barks, seeds, pistils, flowers, rhizomes and resins took hold of the local
taste, flanking and often blending with local produce. Thus myrrh and
frankincense, saffron and clove, cardamom and vanilla met sweet oranges, sharp
bergamots and wild fennel in a rich and warm fusion, the use of which ranged
from medicine to perfumery, often at the same time...

An extraordinary world of preserving balms and fragrant unguents, of which Eau
d'Italie is proud to present a contemporary evocation in Baume du Doge, a warm,
exciting and rich marriage of sweet orange, spices and resins, as elegant and
luxurious as the spinel-red velvet lining the cabin of an 18th century gondola.
"
I am particularly interested in seeing how refined is the combination of orange, spices and resins here. It is also a comforting aroma to usher in the fall season and build a bridge between the hot and cold weather.
Eau d'Italie is available at Lafco and Colette.
Via press release
For another perfume on the spicy orange theme see
Orange Spice by Creed