Objets du Parfum (2008) {Fragrant Reading - New Book} {Fragrance News}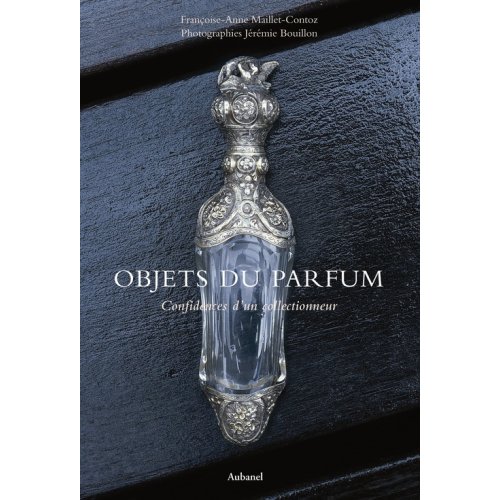 A new book dedicated to perfume objects called
Objets du Parfum
:
confidences d'un collectionneur
has been newly available since the end of November 2008 for those interested in the history of perfumery and the applied artistic manifestations it encourages.
The collector alluded to in the title is Jean François Costa a member of the families that make up the Fragonard perfumery and an avid collector as well as fragrance industrialist...
He headed the perfumery for a period of time himself.
Today the Fragonard collection of perfume artifacts, reaching as far back as the antiquity, is considered to be the single largest private collection of this type and fortunately for the public is displayed in the Fragonard museums. Now you can find all three collections or at least meaningful excerpts of those in just one place.
The book published by Aubanel is authored by Françoise-Anne Maillet-Contoz. The pictures are by Jérémie Bouillon.
Objets du Parfum
is priced at 34,20 €.