Scented Quote of the Day, from Eartha Kitt: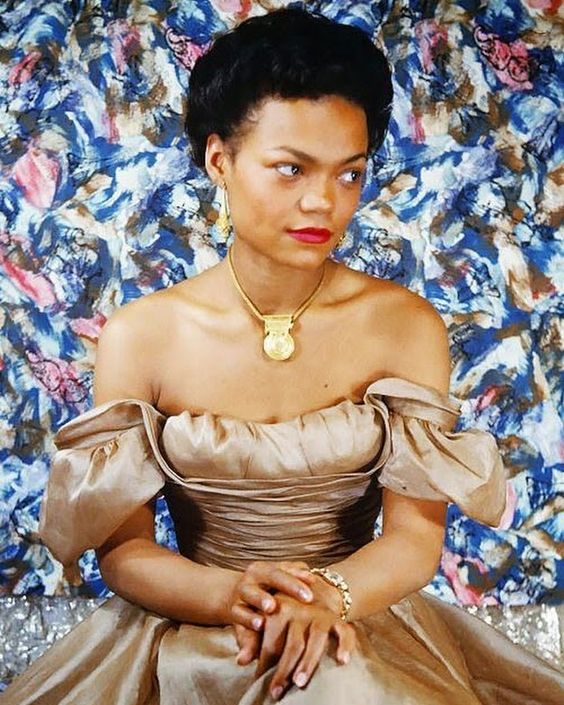 The amazing Eartha Kitt passed away yesterday at age 81. In perfume-related news, she was one of the supporters of Sean Diddy's fragrance Unforgivable Woman, a quality she epitomized...
Here's a great perfume quote from her song "Champagne Taste",


"You said you'd promise me anything to make my life a feasssssssst. You didn't give me anything, not even Arpege, you beasssssst!"




And here is a classic video of Santa Baby; she sang it last year still, at 80 (check You Tube) and she still performed the song with the same sexiness oozing from her every pores, her charisma and voice intact.