Sports Interactive Scent of Success (2009): Smells Like Winning Football Teams {New Perfume}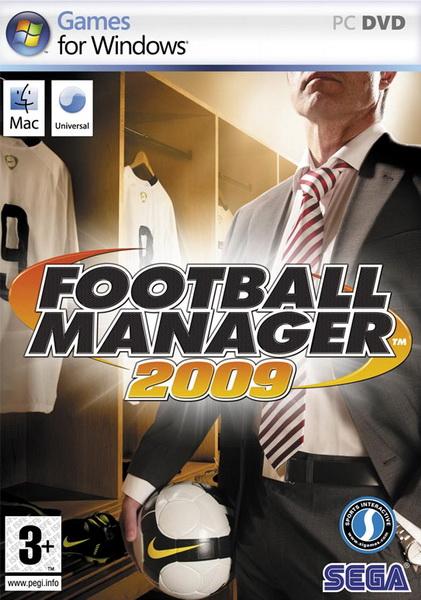 The designers of popular computer game
Football Manager
,
Sports Interactive
, have gone a step further with the release of a perfume meant to boost the flagging morale of football aficionados. Called
Scent of Success
, what makes it a unique and authentic experiment is that it was created thanks to recorded smells and odors taken from the environments of locker rooms of winning football teams...

Main notes are reportedly grass, sweat, boot leather and heat spray.
"They say it has been created from samples collected from a number of successful teams' dressing rooms.

And they claim the scent could even inspire struggling teams and managers to perform better."



It will be sold together with the Football Manager 2009 edition.

If you can smell fear, I guess you can smell a winning team as well.
See also:
Bodisme Exhibition at the V & A

There is an Eden Park (rugby) fragrance that also plays with an unconventional smell association: cooked meat. I think it's Eau d'Eden but would need to double-check!
Via the Telegraph