Comptoir Sud Pacifique Aoud de Nuit, Aouda, Nomaoud, Oud Intense (2009): Oud Evolution for CSP {New Perfumes}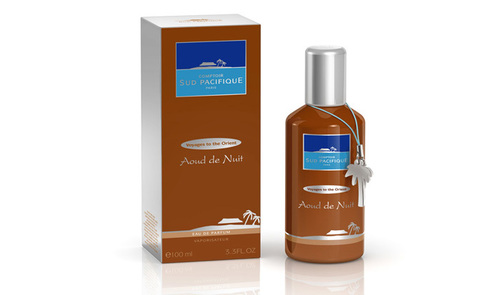 Comptoir Sud Pacifique
is a perfume brand that has been working for a good while now on lighthearted variations of sweet foody notes, namely vanilla or coconut, often paired with other notes meant to flatter the taste buds. Old users of the brand usually regret the more complex past of the brand. Now, however, CSP have turned their attention towards a more "challenging" perfume note: aoud or aloewood. It is an aroma, that of putrefried infected wood turning into an aromatic resin appreciated by connoisseurs in the Middle East and to some extent in Europe as well. Montale, Micallef in France for example use it abundantly in their creations which bear an Oriental signature.
The new, unexpected oud-quatuor
Aoud de Nuit
,
Aouda
,
Nomaoud
and
Oud Intense
inaugurates a collection entitled
Voyages to the Orient
, which incidentally works in the direction of maintaining the personality of oud as an Orientalist note. Aoud de Nuit, which retains a gourmand touch, is described as,
"A sensual and captivating nectar revealing the magic of the East thanks to an armful of precious woods and vibrating spices wrapped up with musk and vanilla, sustained by a pinch of warm caramel."...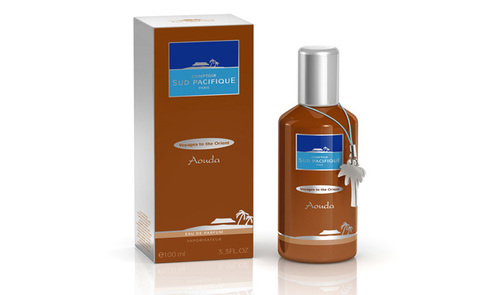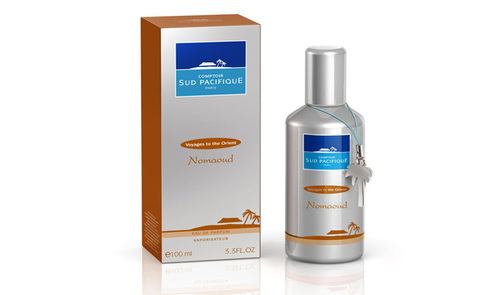 Top note :
Bergamot, Blackcurrent.
Heart note :
Blackrose, Iris, Vanilla, Cardamom, Saffran, Cedarwood.
Base note :
Caramel, Patchouly, Sandalwood, Oud, Tonka beans, Musk, animalic accord.
About
Aouda
,
"The traditionally woody aspects of Oud has been reinforced by adding natural Patchouli and Moroccan cedar wood oil. To this base, we have incorporated a floral top note highlighted by Rose and Egyptian Geranium oil. The heart of Aouda has been exalted with such sensual ingredients as Tolu Balsarome, Amyrs, Myrrhe and Copahu."


Top note :
Rose, Geranium, Camomille.
Heart note :
Amyris, Niaouli, Copahu balm, Cedarwood.
Base note :
Taulu balm, Patchouly, Oud accord.
Nomaoud
:
"An intense and captivating perfume which is vibrating thanks to powerful spicy woody notes sublimated by purple rose and cistus and wrapped up with black musk, leather and warm amber leaving a mysterious and unforgettable trail."

Top note :
Saffran, Ylang.
Heart note :
Purple Rose, Cistus, Cedarwood, Cashmeran.
Base note :
Oud wood, Amyris, Sandalwood, warm Amber, Leather, black Musk.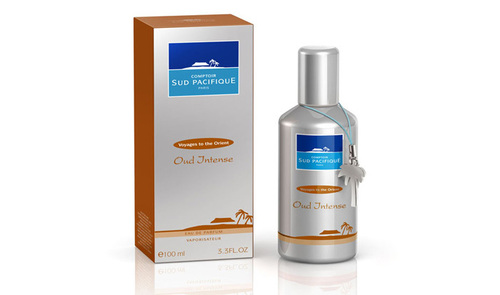 Oud Intense
:
"Come to travel in the East with this rich and subtle perfume composed with delicate floral scents, typical and precious woody and amber notes, that give a perfect exhilarating harmony."


Top note :
Blackcurrent, Lemon.
Heart note :
Rose, Patchouly.
Base note :
Amber, Cedarwood, Pine needle, Musk.
Each 100 ml spray bottle is priced at 75 € and are available from their site.