Profumum Roma Aquae Nobilis, Oxiana (2009) {New Perfumes}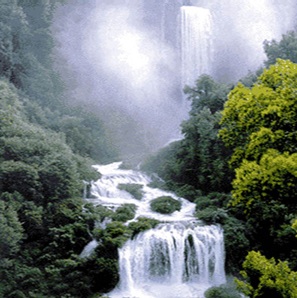 Niche Italian brand
Profumum Roma
is preparing to release two new scents called
Aquae Nobilis
and
Oxiana
.
Aquae Nobilis is a blend of geranium, vetiver, musk and green faerie or absinthe.
"nobility of soul,

nobility of heart and expression...

nobility in her clearest form"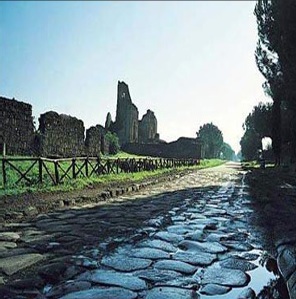 Oxiana, named it seems in reference to Robert Byron's travelogue, Road to Oxiana which is replete with sensory remarks is an incense perfume made with musk, patchouly, myrrh, and opoponax. Oxiana is the name that the ancient Greeks gave to the region around the Oxus or today's Amu Darya in Central Asia.

"The journey, the quest, the way.

The East meeting the West.

Stories without time and space.

Dimensions that, by caressing the soul,

Bring wonderful

Images and scents"