North-American Originals: Perfumers on Fall & Winter - Part 4 {Scented Thoughts} {Perfume List} {Shopping Tip}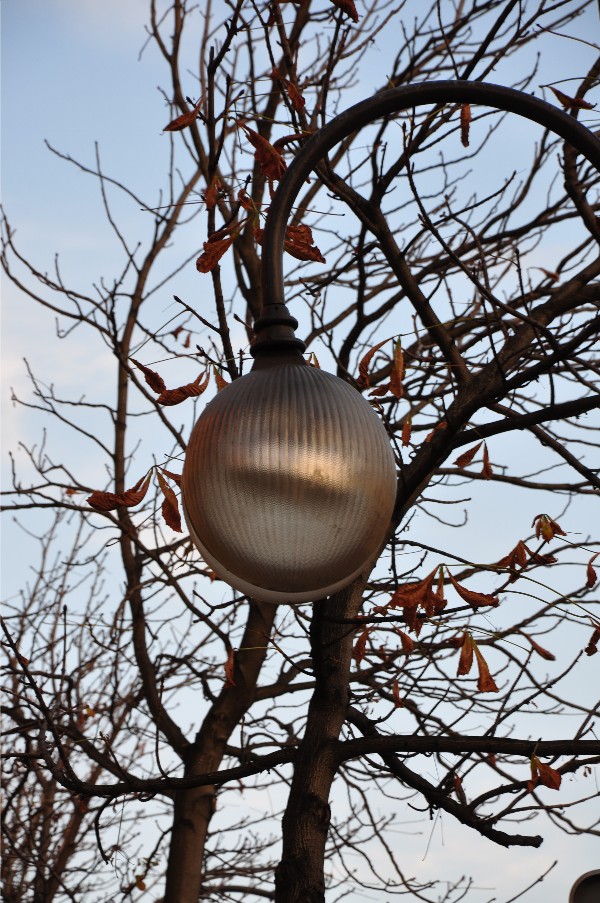 If you missed our previous posts, you can find them here: Part 1; Part 2; Part 3

Today, we feature Brent Leonesio of Smell Bent and D.S. & Durga. Both are newcomers to the scene of independent perfumery, with something of a hip flavor to them and more of an urban vibe too despite the abundant references to nature.

Cross-cultural references are like the signs of the experience of the multi-ethnic background of the big city. Sartorial sources of inspiration and social fashion cues appear in this type of indie perfumery that does not hesitate to attempt to capture the smell of tissue paper around a new sweater (Smell Bent) or that of the scent worn by red panted yachters in Marblehead, which happens to be perfect to wear with sweaters and tweeds (D.S. & Durga).



Brent Leonesio of Smell Bent



"I think winter is absolutely the best time of year for fragrance. Living in L.A., we don't ever have much "weather" per say. I've spent the past few Christmases in t-shirts. I grew up in Ohio and shaking the idea of a white Christmas can be hard - it never really feels like the holidays if it doesn't get snowy. I can, however, excuse all this when it comes time for holiday smells. Cinnamon, pine, cookies, cranberries, peppermints, ornaments, the smell of frying Latkas, apple sauce, new clothes, scotch tape, basements full of hidden presents - these are the smells that take me back...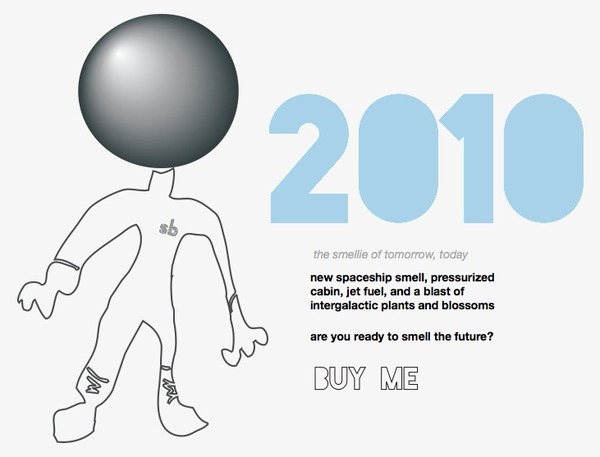 When we were doing the Smell Bent holiday collection, I was giddy for several reasons. First, winter lends itself to my favorite notes - the dark, rich and sweet basenotes, which in warmer weather can smell slightly smothering. And second, because holiday scents play so strongly on the vocabulary of sense memory that has been given to us through our culture and its traditions. The odor of tissue paper has no inherent meaning until you smell it wrapped around a new sweater in a flimsy, department store box. Suddenly, it's infused with all the excitement of the unveiling - the ritual of giving and receiving, and of coming together, at least for a day.
The scents in the smell bent holiday line represent an array of ideas and memories. There is the traditional Christmas in Père Noel Coward, complete with a fir tree and sticky pine sap. Elf-Fulfilling Prophecy is a playful gourmand which tempers the robust scent of pipe tobacco with spicy sugar cookies. Hippie Holidaze takes one of my favorite notes, patchouli, and contrasts it with bright tangerine and sugary maple syrup - two wonderful winter treats. Gelty Pleasures is a nod to my Jewish roots and the memories I have of getting handfuls of milk chocolate coins wrapped in golden foil. And the final scent we did, 2010, is a hopeful vision of the future, a bright and wintery modern white floral.
Scent, like memory, is a truly personal experience. My hope in crafting our line was to make some of these memories real. Getting to share them is exciting and brings all the smells of winter to LA."
D.S. of D.S. & Durga
"I don't think that one must follow seasonal guidelines with perfume. Sometimes you want to be reminded of summer in the depths of winter & vice versa. I work more with concepts than seasons per se, but often they can evoke certain times/places.
Fall - leaves (burning), crisp air, market fruit--fig, cassis, pumpkin. spices--sage, rosemary, hyssop. New England. witches.
Winter - pine, evergreens, fireplaces, old inns, Russia, cedar. Heavy Florals.
The Anthropologie [Editor's note: the store chain] line was made for a fall/winter launch but we didn't want to limit it to only those two seasons. The process was the same for all of our scents. It was made in small batches by hand, brewed, bottled & boxed by us in our studio.
Fall is great because you can start pulling out the sweaters & the tweeds - good practice for staying warm & stylish in the winter months. The same goes for perfume. You can pull out the patchouli, vanilla, oakmoss, etc. Marblehead Reds (a masculine) takes a cue from the old men scents worn by red panted yachters in coastal New England. It is has classic chypre base, but it's modernized by the delicate smell of orange blossoms & smokey-rosy guaicwood. Perfect for the transition into winter.
This is one of the four scents we made for Anthropologie. All the scents were made for these seasons, but this one is the best fall to me. There is nothing fresher to me than the crisp air of a fall evening. Royal Purpure (a feminine) plays with this idea. It is fresh, piney, & delicate. Fig leaf & cassis impart a crisp-fruity depth. It evokes earth tones - greens, browns, olives, ambers - that come out in fall.
Siberian Snow (a feminine) is an obvious choice for winter. It's based on an idea of what jasmine would smell like if it were a weed that grew through the snow. The contrast of warm jasmine sambac & icy wintergreen is supported by an herbal balsamic base that includes incense, vetiver, & peru balsam.
Juniper (a masculine) is a full bodied scent with a rich foresty aroma. Distillate of Juniper Berry is supported by a rich woody balsamic base including oakmoss, clary sage absolute, & cypress. It evokes the deep silent woods in winter, when cold air dampens many smells - except the clean ever present piney air. For me winter is all about evergreen trees - pine, cypress, spruce, cedar, fir, etc. Pine scents are a nice & subtle way to be seasonal. Totally appropriate to wear under a suit for a night on the town."