Scented Quote of the Day, from Celine Lheritier: Why Functional Perfumery is Cool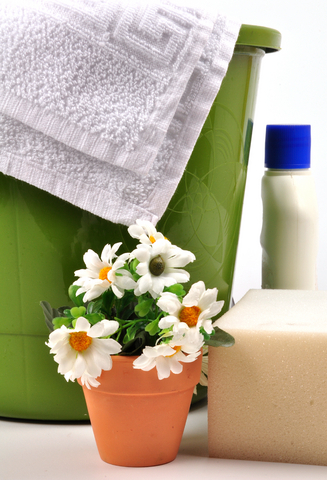 Ten years after having graduated from the school of perfumery ISIPCA, young perfumer Céline Lhéritier now at Colgate remembers how she fell in love with her chosen specialty:
"A l'époque la parfumerie fonctionnelle était peu mise en avant, pourtant elle m'attirait davantage que la parfumerie fine. Il y a plus de défis à relever, techniques, réglementaires, budgétaires. Et puis on participe au réveil de quelqu'un dans sa salle de bains, alors que la parfumerie fine est plus élitiste. [...] Au Mexique par exemple, les détergents pour les sols sont très parfumés, car ils servent aussi de désodorisants d'intérieur."

Check out my translation after the jump...
"At the time, functional perfumery was little promoted, yet it attracted me more than fine perfumery. There are more challenges to tackle: technical ones, regulatory ones, budgetary ones. And then you also participate in the morning ritual of someone in his or her bathroom while fine perfumery is elitist. [...] In Mexico for instance, floor cleaning products are highly perfumed because they double as home deodorizers."
Source: CosmétiqueMag, Nov 2009.
Photo: © Rcmathiraj