John Galliano Eau de Toilette (2010): Le Parfum No.2 de John Galliano {New Perfume}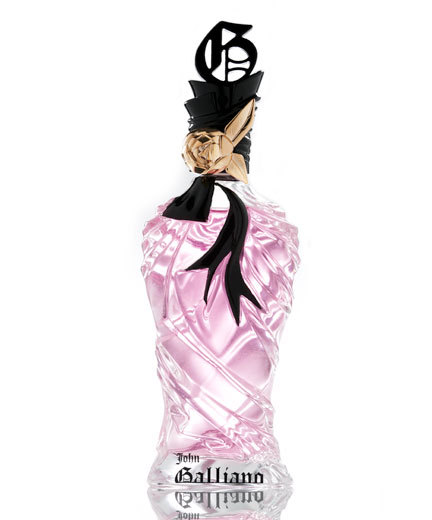 John Galliano is proposing a new twist on his debut signature perfume John Galliano
Eau de Parfum
, a composition which was inspired by the scent of Haute Couture ateliers. From April 2010, the designer will launch John Galliano, the Eau de Toilette. The composition is signed by perfumer Aurélien Guichard.
The flacon remains the same but the color palette has been lightened and made transparent giving a cue as to the fresher personality of the new fragrance...
Fresh notes such as green notes, lavender and bergamot have been added to the iris-rose accord. The accent this time has been put on an enumeration of natural ingredients: essence of Moroccan rose; absolute of rose; absolute of Florentine iris; Atlas cedar wood essence; high-quality musks.
Aldehydes that were an important facet in the original fragrance are not explicitly mentioned hinting at the fact that the scent could have decided to dress down. (See
Balenciaga Paris
on aldehydes as the convincing scent of couture elegance.)
The eau de toilette is priced at 64€.