Mary J Blige My Life (2010) {New Perfume} {Celebrity Fragrance}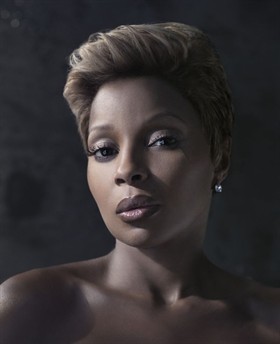 Since the
fall of 2008
, news started circulating that singer Mary J Blige was going to launch her own signature perfume in collaboration with Carol's Daughter...
In an interview this month with Style Italy, Mary J Blige let out more information about the upcoming scent while not giving out too much.
We learn that the scent My Life named after her second album (My Life, Uptown Records, 1994) will be released in June 2010 in the United States. The perfume is a musky-floral and centers on tuberose.
Tuberose is a trendy note this spring-summer incidentally.
Blige says that she participated in the development of the fragrance from the start and that she personally selected the materials that make it up. She adds that she really likes it and is currently wearing it.
Via
Style.it
Picture: courtesy picture